Robot Duck Brings Comfort to Kids Battling Cancer
Robot Duck Brings Comfort to Kids Battling Cancer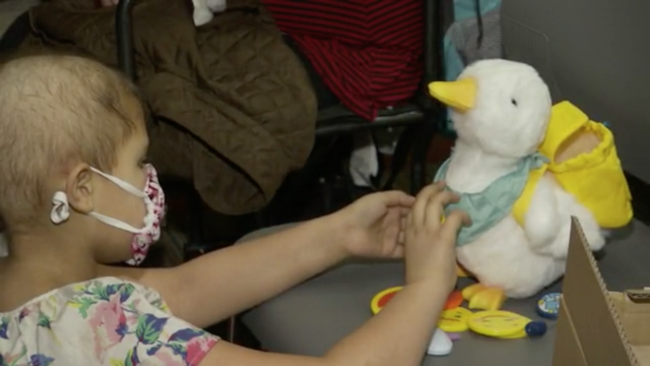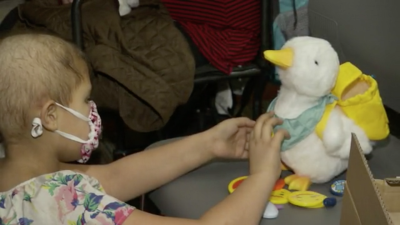 tweet me:
.@Aflac's My Special Aflac Duck™ brings comfort to kids battling cancer http://bit.ly/2tDx5ae via @wten
Thursday, February 28, 2019 - 9:00am
Meet My Special Aflac Duck, an emotional and comfort companion to children coping with cancer.
The company has invested 3 million dollars into the program, distributing more than 2,500 ducks free of charge nationwide to children diagnosed with cancer.
More From Aflac Incorporated
Friday, June 26, 2020 - 12:25pm
Monday, June 22, 2020 - 11:35am
Tuesday, June 16, 2020 - 1:15pm