RoboZone TV | Consumers Energy CEO Patti Poppe on FIRST Championship Detroit
RoboZone TV | Consumers Energy CEO Patti Poppe on FIRST Championship Detroit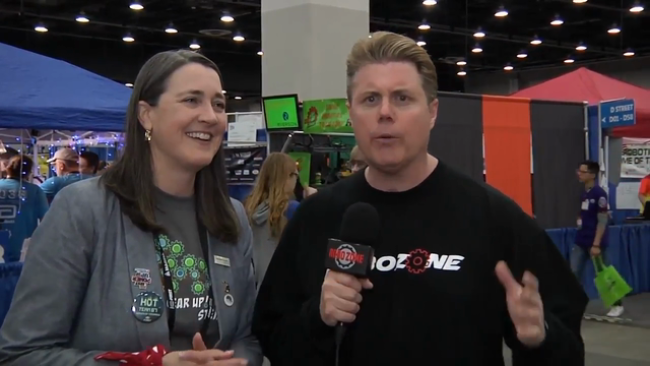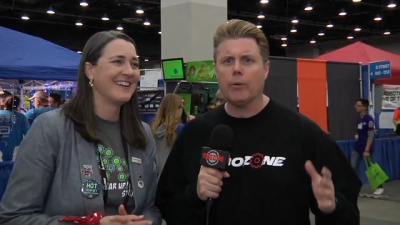 tweet me:
.@ConsumersEnergy President and CEO Patti Poppe discusses the importance of FIRST Robotics with @RoboZoneShow -- and the excitement that the championships have brought to #Detroit http://bit.ly/2I40nHU @FRCTeams
Thursday, May 3, 2018 - 8:40am
RoboZone TV interviews Consumers Energy President and CEO, Patti Poppe, on the excitement and importance of FIRST Robotics.  
Watch the interview here.
More From Consumers Energy
Tuesday, November 12, 2019 - 2:20pm
Friday, October 18, 2019 - 3:00pm
Monday, August 19, 2019 - 12:05pm