Republic Services Prepares 5 Tons of Food Bank Donations for Distribution in Phoenix
Republic Services Prepares 5 Tons of Food Bank Donations for Distribution in Phoenix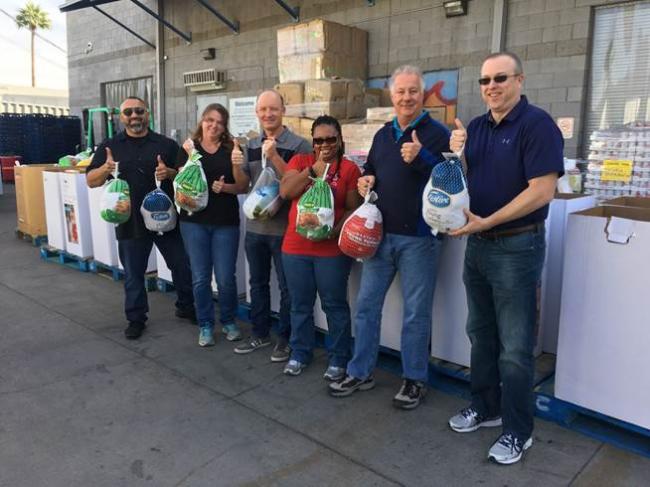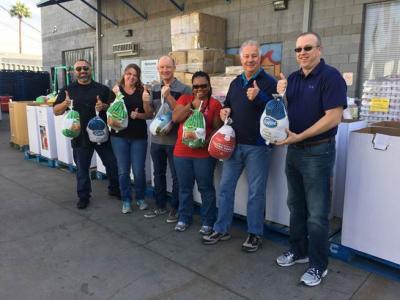 tweet me:
.@RepublicService and @HonorHealth Desert Mission Foodbank collect 12k pounds of food for #holidays http://bit.ly/2zum3oV
Friday, December 1, 2017 - 11:00am
This Thanksgiving, Republic Services partnered with Desert Mission Food Bank in Phoenix to donate 1,000 turkeys and additionally collect 12,000 pounds of food to help stock the pantries of those in need. Furthermore, members of Republic's Labor Relations team volunteered their time to help sort and pack five tons of food, including the turkeys, for distribution on Thanksgiving to the community. 
More From Republic Services
Friday, May 14, 2021 - 12:30pm
Thursday, May 6, 2021 - 12:30pm
Tuesday, April 20, 2021 - 9:00am