Recognition of Prior Learning for Future Progress
Recognition of Prior Learning for Future Progress
Jaipur Rugs Foundation Implements RPL, giving nearly 5,000 Indian weavers a brighter future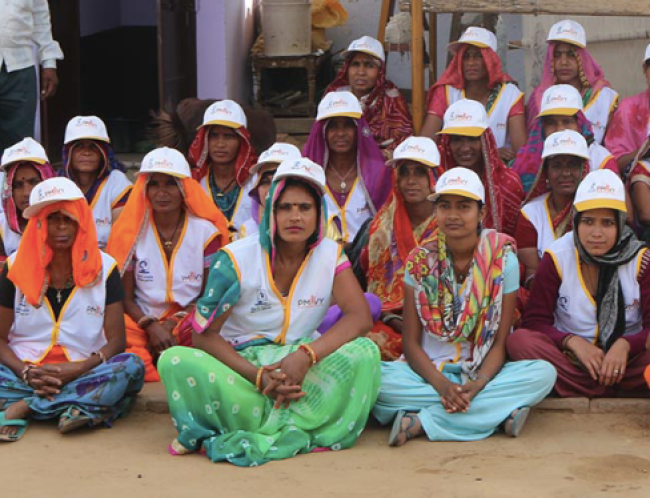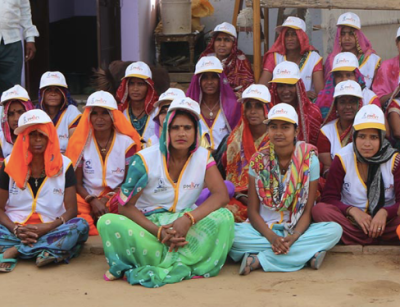 tweet me:
Skilled artisans in #India receive Recognition of Prior Learning training from @JRFIndia to receive professional certification. Read: https://bit.ly/2ITXarp #SkillIndia #PMKVY #SkillsGap #GEFlive #RPL via @PYXERAGlobal
Friday, April 20, 2018 - 1:25pm
There are millions of skilled artisans in India, most of whom live in rural areas of every state. The overwhelming majority of these talented individuals can only dream of formal training as they generally receive informal instruction from village mentors or family from one generation to the next. This transfer of knowledge and skills over hundreds of years, in and of itself, is amazing to witness. But there is a downside. With global demand for artisan handicrafts declining at a rapid rate, a lack of formal education or structure in place to ensure further skills development forces artisans to survive amidst a stagnating practice, leading to reduced income and risking complete job loss in the not-too-distant future.
With the goal of training and certifying 2.5 million people from the informal labor sector, the Recognition of Prior Learning (RPL) is an initiative established in 2016 by the Indian Government's Ministry of Skill Development & Entrepreneurship under the Pradhan Mantri Kaushal Vikas Yojana (PMKVY), the flagship skills certification program from the public sector. This is a truly momentous development, as it is a first-of-its-kind intervention from the government in the artisan industry.
The initiative has vast implications because it professionalizes traditional skill sets previously unrecognized—thus undervalued in Indian society—and elevates their value, producing a host of benefits through its intent to formalize a large portion of the informal sector.
More From PYXERA Global
Wednesday, June 3, 2020 - 5:00pm
Tuesday, June 2, 2020 - 2:00pm
Tuesday, May 5, 2020 - 12:00pm