Queensland Renewable Fuels Association to Partner with below50
Queensland Renewable Fuels Association to Partner with below50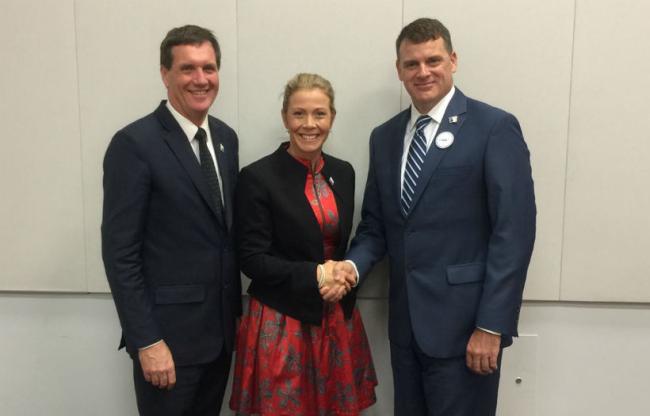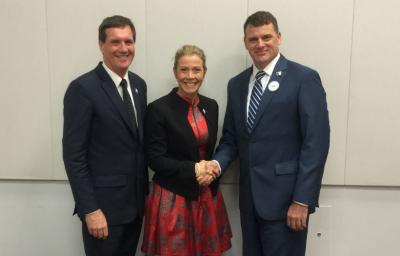 tweet me:
#Queensland #RenewableFuels Association to Partner with #below50 http://bit.ly/2u0k90Q via @HuffPost @QLD_RFA @WBCSD @WMBtweets
Tuesday, August 15, 2017 - 8:15am
At the BIO World Congress on Industrial Technology, the World Business Council for Sustainable Development (WBCSD) and the Queensland Renewable Fuels Association (QRFA) signed a partnership agreement to scale up the development and use of low-carbon fuels through WBCSD's below50 initiative.
below50 is a unique collaboration that brings together the entire value-chain for the world's most sustainable fuels. It brings forward-thinking businesses together to promote fuels that can achieve significant carbon reductions, emitting at least 50% fewer greenhouse gasses (GHGs) than traditional fossil fuels.
More From World Business Council for Sustainable Development (WBCSD)
Wednesday, January 13, 2021 - 4:00pm
Monday, January 4, 2021 - 8:20pm
Monday, January 4, 2021 - 8:10am
Videos from World Business Council for Sustainable Development (WBCSD)