Qualcomm Offers Returnship Program to Prospective Employees
Qualcomm Offers Returnship Program to Prospective Employees
Now's the time with Qualcomm's Returnship Program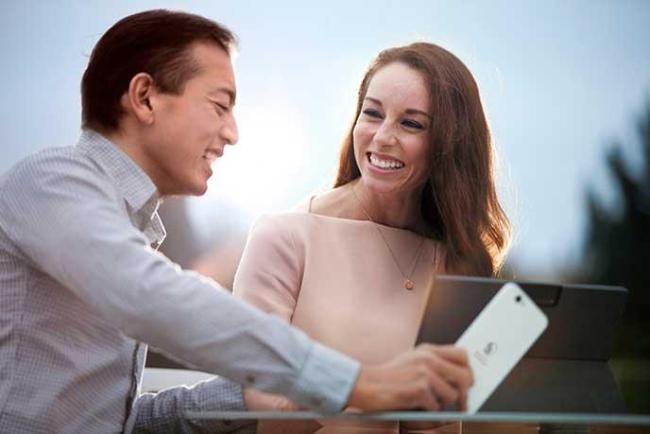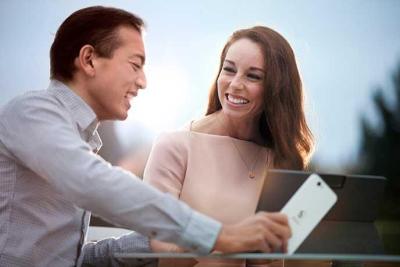 tweet me:
Qualcomm is dedicated to building an environment where people re-entering the workforce feel welcome and excited to return to work. Learn about their Returnship Program: http://bit.ly/38Q0X5R @QualcommforGood
Wednesday, February 19, 2020 - 10:25am
Just as there are many reasons for taking a career break — raising a family, caring for elders, addressing personal health issues, planning a second career, or simply taking a well-deserved break — there are many reasons for choosing to come back to work. But re-entering the workforce, as you may be discovering, isn't always easy.
Finding a new job can be intimidating for anyone, but it can be particularly daunting for someone who's been out of the workforce for a few years. The good news is that it's never too late to re-enter the workforce. In fact, now couldn't be a better time for a career comeback — and to be part of the Invention Age. Qualcomm is a company of inventors that unlocked 5G, and with it an age of rapid acceleration in connectivity and new possibilities that will transform industries, create jobs, and enrich lives. 
More From Qualcomm
Monday, May 11, 2020 - 5:00pm
Friday, May 8, 2020 - 3:50pm
Thursday, March 12, 2020 - 10:05am