Print Version of Sustainability Report Stands on Its Own Despite Awesome Digital Version
Print Version of Sustainability Report Stands on Its Own Despite Awesome Digital Version
Crisp writing, big, bold photos and outstanding infographics made 60-page report a page-turner.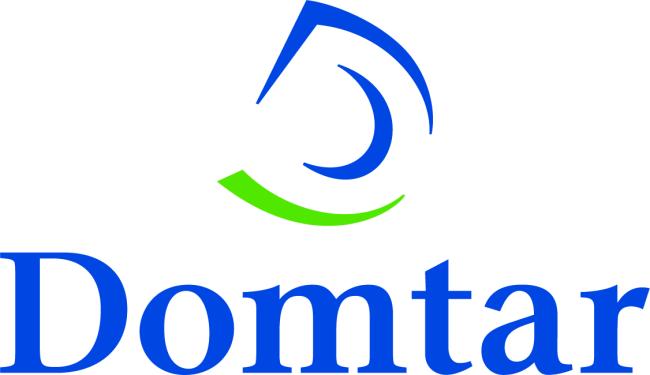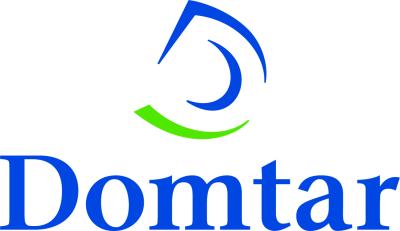 tweet me:
.@DomtarEveryday is the winner of the "Print Category" in the @PRDaily Awards for their outstanding #sustainability report. http://bit.ly/2W8G4j6
Monday, March 16, 2020 - 10:50am
NEWSROOM: Domtar
CONTENT: Article
The winner of the "Print Publication" category in the PR Daily Awards, paper manufacturer Domtar, is an outstanding example of what can be delivered with print.
More From Domtar
Wednesday, March 25, 2020 - 11:05am
Monday, March 23, 2020 - 2:20pm
Thursday, March 19, 2020 - 9:50am