Pizza Hut: The Literacy Project – Help Start a New Chapter
Pizza Hut: The Literacy Project – Help Start a New Chapter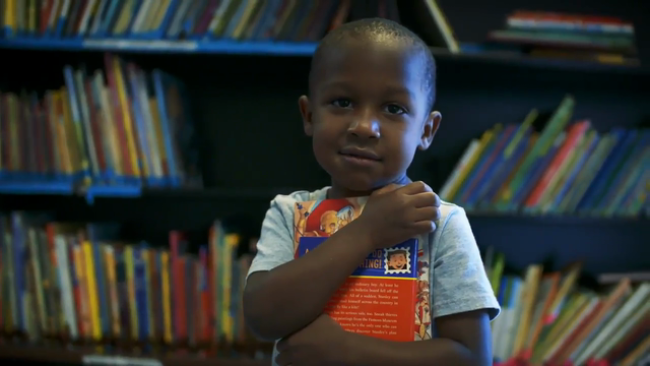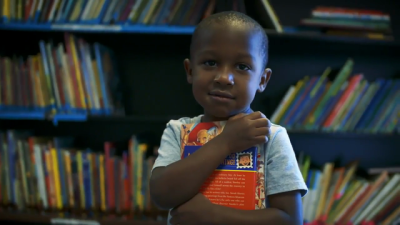 tweet me:
#HelpStartANewChapter with the @PizzaHut Literacy Project, which enables access to books and educational resources, empowers teachers and inspires readers http://bit.ly/2sYWspr
Friday, March 2, 2018 - 10:05am
Pizza Hut: The Literacy Project represents a global commitment to literacy and reading. Help start a new chapter for millions of children by enabling access to books and educational resources, empowering teachers and inspiring readers.
Learn more at theliteracyproject.pizzahut.com.
About Pizza Hut
Pizza Hut, a subsidiary of Yum! Brands, Inc. (NYSE: YUM), serves and delivers more pizzas than any other pizza company in the world. With easy order options including the Pizza Hut app, mobile site, Facebook and Twitter messenger and Amazon devices, Pizza Hut is committed to providing an easy pizza experience – from order to delivery.
Founded in 1958, Pizza Hut has become the most-recognized pizza restaurant in the world, operating more than 16,400 restaurants in more than 100 countries.
Pizza Hut is also the proprietor of The Literacy Project, an initiative designed to enable access, empower teachers and inspire a lifelong love of reading. The program is rooted in the foundation set by the Pizza Hut BOOK IT!Program, which is the longest-running corporate supported literacy program, impacting more than 14 million students each year. For more information, visit www.pizzahut.com.
More From Yum! Brands
Tuesday, December 8, 2020 - 6:00pm
Monday, November 16, 2020 - 11:45am
Wednesday, October 21, 2020 - 2:30pm