Paypal Joins Forces with Hundreds of Companies to Make Time for Workers to Vote In 2020 Election
Paypal Joins Forces with Hundreds of Companies to Make Time for Workers to Vote In 2020 Election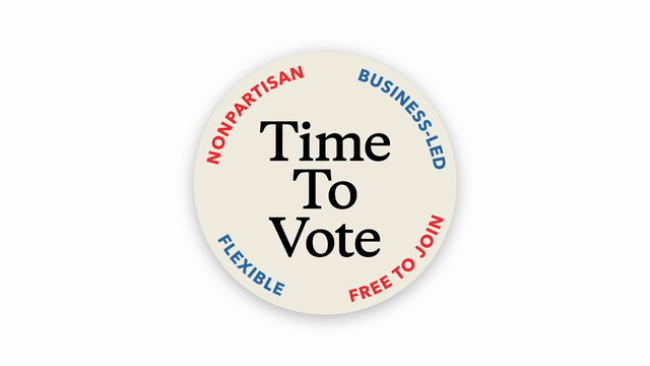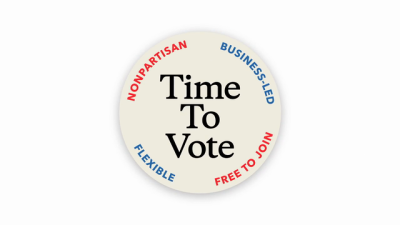 tweet me:
.@PayPal has joined forces with @patagonia, @LEVIS, and more than 350 other companies as part of the Time to #Vote initiative, making time for workers to vote in the 2020 election. http://bit.ly/2Vp2b4J
Thursday, February 27, 2020 - 10:25am
NEWSROOM: PayPal
CONTENT: Multimedia with summary
PayPal joined forces with over 350 companies in the Time to Vote non-partisan movement to foster a corporate culture that supports American Democracy. Learn how businesses are coming together to boost voter participation by giving employees the time off and resources needed to cast a vote in the 2020 general election.
Read the press release here.
More From PayPal
Tuesday, April 7, 2020 - 11:35am
Wednesday, February 12, 2020 - 9:35am
Wednesday, February 5, 2020 - 10:15am