PayPal's Commitment to Improving Financial Health
PayPal's Commitment to Improving Financial Health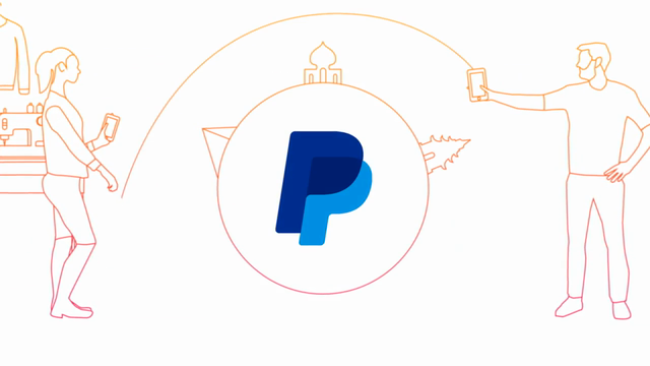 tweet me:
Learn how @PayPal is advancing the #FinancialHealth of people & small businesses, powering #SocialImpact around the world, and strengthening communities. http://bit.ly/2A4fIDh
Tuesday, December 18, 2018 - 3:00pm
NEWSROOM: PayPal
CONTENT: Multimedia with summary
PayPal is committed to using its platform to democratize financial services and improve financial health. See how PayPal is expanding its products and services to offer their customers more flexibility in how they manage their financial lives.
More From PayPal
Friday, May 7, 2021 - 8:00am
Tuesday, April 27, 2021 - 1:05pm
Tuesday, April 13, 2021 - 3:00pm