PayPal Leverages Platform to Strengthen Communities
PayPal Leverages Platform to Strengthen Communities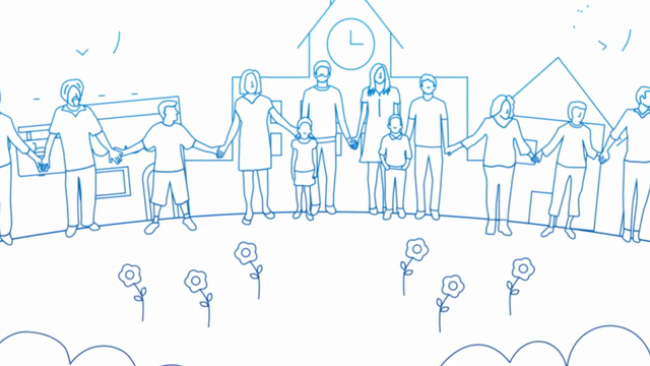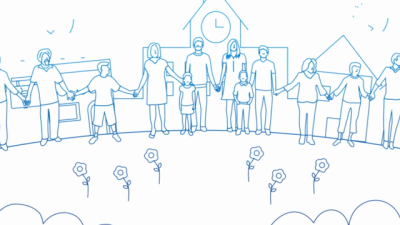 tweet me:
.@PayPal strengthens communities and improves financial health of people and #smallbusinesses: http://bit.ly/2OSFfns #socialinnovation #CSR #philanthropy
Thursday, February 21, 2019 - 12:00pm
NEWSROOM: PayPal
CONTENT: Multimedia with summary
PayPal is committed to harnessing the power of our technology and scale to help charities raise mission-critical funds and provide new ways for people to connect and give to the causes they care about – anytime, anywhere, and in any amount. Watch the video above to see how we're powering charitable giving around the world.
More From PayPal
Friday, May 7, 2021 - 8:00am
Tuesday, April 27, 2021 - 1:05pm
Tuesday, April 13, 2021 - 3:00pm