PayPal Employee GIVE Team Partners with Kiron to Provide Mentorship and Support for Refugee Students
PayPal Employee GIVE Team Partners with Kiron to Provide Mentorship and Support for Refugee Students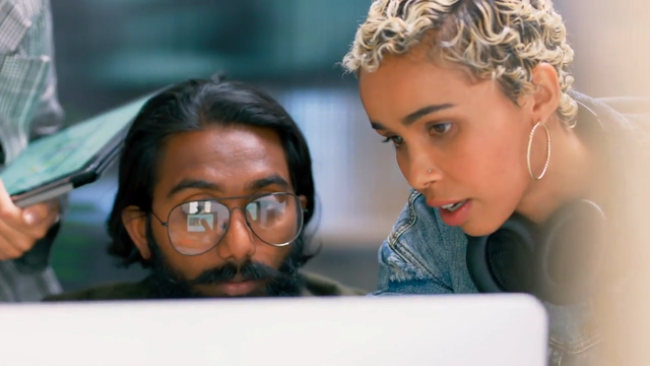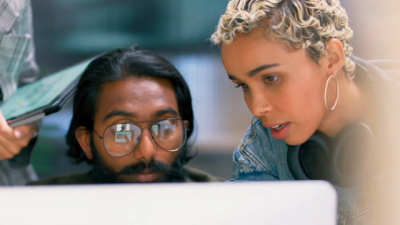 tweet me:
.@PayPal GIVE Program Partners with Kiron to Provide Mentorship and Support for Refugee Students http://bit.ly/366MCRV
Monday, November 4, 2019 - 11:00am
NEWSROOM: PayPal
CONTENT: Multimedia with summary
The PayPal employee GIVE Team in New York partners with a nonprofit online university, Kiron, to provide digital mentorship to refugee students across the globe through career counseling and supporting them in their integration into a new environment.
Learn more about our social innovation efforts here: https://www.paypal.com/us/webapps/mpp...
More From PayPal
Friday, May 7, 2021 - 8:00am
Tuesday, April 27, 2021 - 1:05pm
Tuesday, April 13, 2021 - 3:00pm