PayPal CEO Dan Schulman Talks Live with Kiva CEO Premal Shah
PayPal CEO Dan Schulman Talks Live with Kiva CEO Premal Shah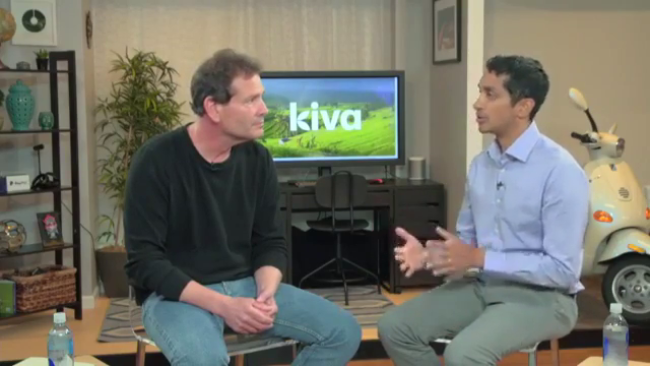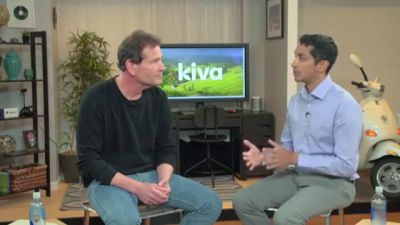 tweet me:
.@PayPal CEO talks with @Kiva CEO Premal Shah about #social #entreprenuership Live on Facebook http://bit.ly/2hSgdq3
Friday, October 20, 2017 - 1:50pm
At PayPal, we believe every person has the right to participate in today's global economy. Kiva is an international nonprofit that allows people to lend money to low-income entrepreneurs and students in over 80 countries and is an important partner in this mission. A few weeks ago, we launched our Kiva campaign: "Make A Small Loan, Make a Big Impact," to our employees and customers around the globe to encourage them to make loans to entrepreneurs.
To learn more about Kiva and what you can do to support entrepreneurs around the world, tune in to my discussion (above) with President and Co-Founder of Kiva, Premal Shah. If you're interested in making a Kiva loan through our campaign, please visit https://www.kiva.org/paypal/smallloansbigimpact. The first 10,000 people who make a loan of $25 or more will receive a $25 Kiva credit to make another loan.