Patti Poppe ATHENA Award Winner Interview
Patti Poppe ATHENA Award Winner Interview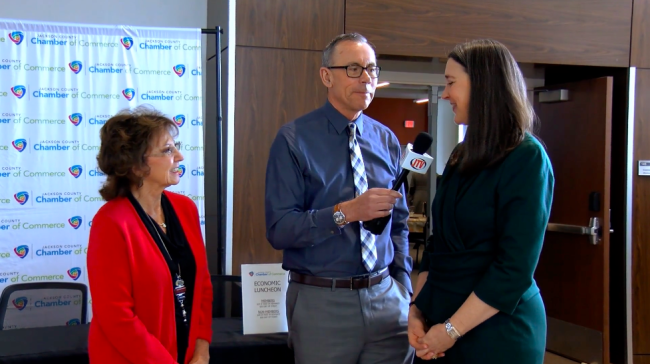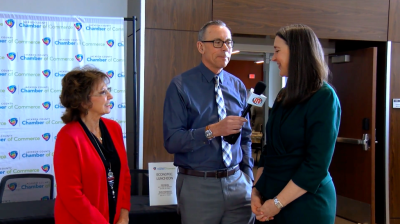 tweet me:
.@ConsumersEnergy's President & CEO Patti Poppe wins the #ATHENAaward for her #leadership and mentoring of women in her community. Watch the @JTVJackson interview here http://bit.ly/2tUaUwJ #IWD2019
Friday, March 8, 2019 - 11:20am
Patti Poppe was interviewed Friday by JTV-TV in Jackson for winning the Athena Award from the Jackson County Chamber of Commerce. The annual award is given to those who thrive in their field, devote time to the community and forge paths of leadership for women to follow.
Watch the JTV-TV interview with Patti Poppe to learn about her positive impact on women in her community
Learn more about the Athena Leadership Award here.
More From Consumers Energy
Tuesday, November 12, 2019 - 2:20pm
Friday, October 18, 2019 - 3:00pm
Monday, August 19, 2019 - 12:05pm