Partners in Health: Alliances That Can Transform Cities and Change Lives
Partners in Health: Alliances That Can Transform Cities and Change Lives
Herbalife Nutrition Launches Healthy Communities Initiative in Fontana, CA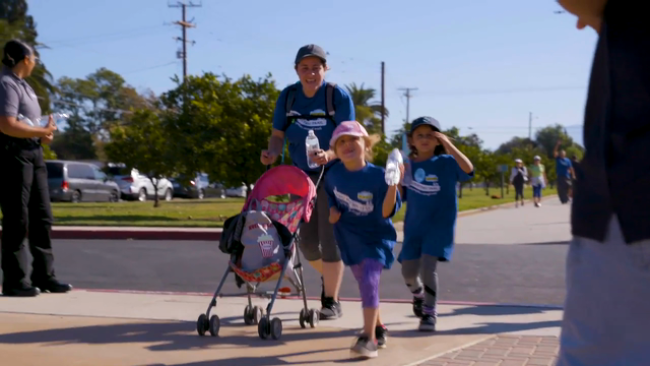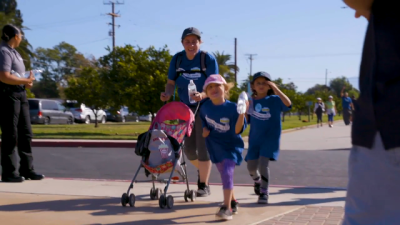 tweet me:
As a part of their Healthy Communities initiative #HerbalifeNutrition is partnering with @CityofFontanaCAto help community members lead healthy, active lives. https://bit.ly/2YjjLYd
Thursday, August 20, 2020 - 2:10pm
Seventy-two percent of adults in the San Bernardino County are overweight or obese. Due to this statistic, Acquanetta Warren, Mayor of the City of Fontana, California launched Healthy Fontana, a program created to inform, educate, and promote healthier eating and a more active lifestyle. Healthy Cities has become a social engine of change in the way people eat, exercise and live. The program is built upon four pillars: nutrition, active living, smart growth, and partnerships.
As a part of Herbalife Nutrition's Healthy Communities Initiative, Herbalife Nutrition partnered with the City of Fontana's Healthy Fontana program to sponsor their "Let's Move on the Trail" 2019 event. Herbalife Nutrition's Healthy Communities Initiative is dedicated to help reduce the prevalence of obesity across the city and to inspire people to make positive changes to their lifestyle to increase their life expectancy. Read more about Healthy Communities at IAmHerbalifeNutrition.com.
More From Herbalife Nutrition
Wednesday, October 28, 2020 - 2:00pm
Monday, October 26, 2020 - 4:10pm
Thursday, October 22, 2020 - 3:45pm