PNC Named to the 2017 Working Mother 100 Best Companies list for its Commitment to Work-Life Balance for Moms
PNC Named to the 2017 Working Mother 100 Best Companies list for its Commitment to Work-Life Balance for Moms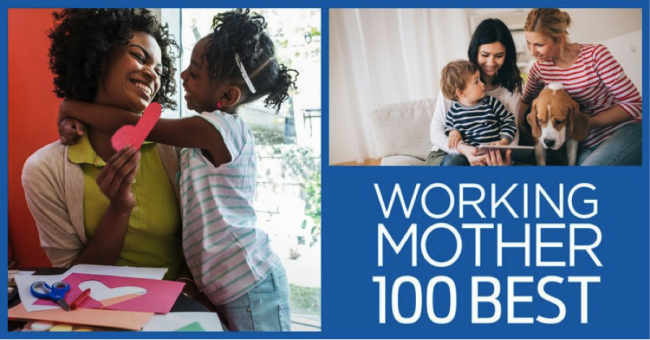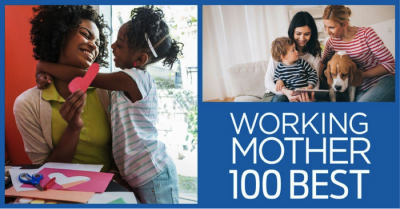 tweet me:
.@PNCBank Named to 2017 @_workingmother_ 100 Best Companies list for its Commitment to #WorkLifeBalance for Moms http://bit.ly/2fSehxz
Thursday, September 28, 2017 - 8:35am
Employees at this financial-services company were thrilled when it increased its paid parental leave in 2016, giving birth moms 16 fully paid weeks off (up from seven) and providing eligible new dads and adoptive parents with six fully paid weeks off (up from one). While the policy was announced in June, the company made the leave retroactive from January, meaning that thousands of moms and dads suddenly got extra free time. "I was ecstatic," recalls HR business partner and new mom Lisa Stepanic. 
Click here to continue reading
"We know that if we want to attract and keep our best talent we have to help our employees thrive in their personal life as well as their professional life," says Elizabeth Harrington, PNC's Wellness and Work-Life Strategy Manager. "This is why we invest in programs and benefits that support our employees' lives outside of work like flexibility or paid time away from work to help someone adjust to becoming the parent of a new child."