P&G's Widen the Screen Initiative Invests in Black Talent on Both Sides of the Camera
P&G's Widen the Screen Initiative Invests in Black Talent on Both Sides of the Camera
A new inclusion initiative continues the brand's interest in creative equity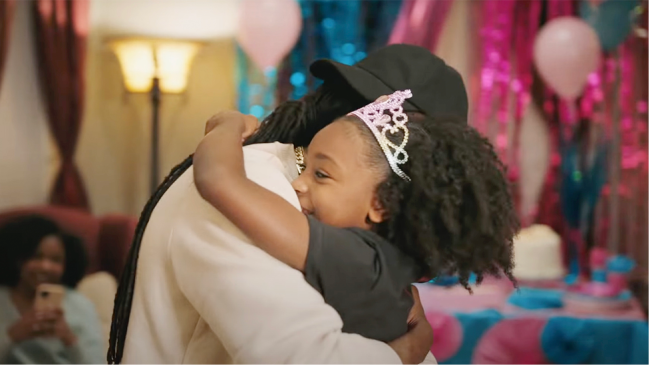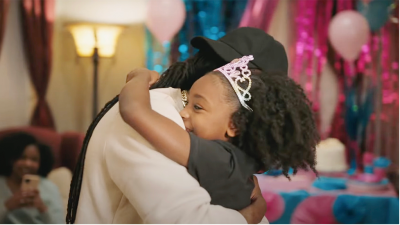 tweet me:
The Widen the Screen initiative by @ProcterGamble aims to fuel investment in Black-owned media not only by increasing representation on screen, but also by creating opportunities for Black talent behind the camera. @ShannonL_Miller has the story: https://bit.ly/3mc97xd
Tuesday, April 6, 2021 - 3:20pm
Some of film's simplest images of Black life have a way of inspiring deep-seated dread in audiences.
A shot of two boys entering a convenience store can have viewers guessing whether they'll make it out alive. Black female characters are too often saddled with outdated stereotypes disguised as "strength" with little to no development. Even moments of joy seem like brief segues to something much more bleak, like peace before inevitable tragedy.
It shouldn't be this way. But for Black audiences, this is the reality when faced with a film industry that repeatedly invests in a very narrow view of the culture —a view often presented by white creators.