P&G's Push for Diverse Voices Doubles as Brand Building
P&G's Push for Diverse Voices Doubles as Brand Building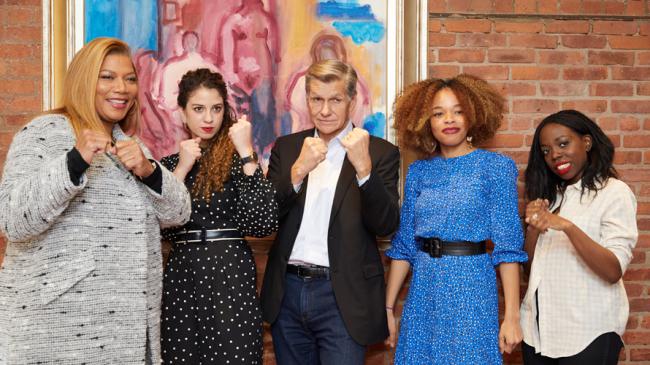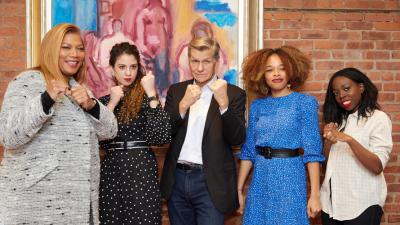 tweet me:
.@ProcterGamble is excited to continue to build the pipeline of talented diverse women filmmakers with their partners @IAMQueenLatifah and @Tribeca. Congratulations to @SammKnowles, @Nadine_Natour, and Ugonna Okpalaoka. http://bit.ly/37oonhL
Summary
'People want to see authentic stories'
Wednesday, February 19, 2020 - 9:35am
In his quest to change advertising as we know it, Procter & Gamble's chief brand officer Marc Pritchard has once again turned his attention to documentaries made by young, diverse female filmmakers.
More From P&G
Wednesday, April 7, 2021 - 10:20am
Tuesday, April 6, 2021 - 3:20pm
Thursday, April 1, 2021 - 9:15am