P&G Takes on Water Risk — One Drop at a Time
P&G Takes on Water Risk — One Drop at a Time
A proactive approach to water sustainability in the supply chain is a growing strategy among CPG players who recognize the dire consequences of water shortages.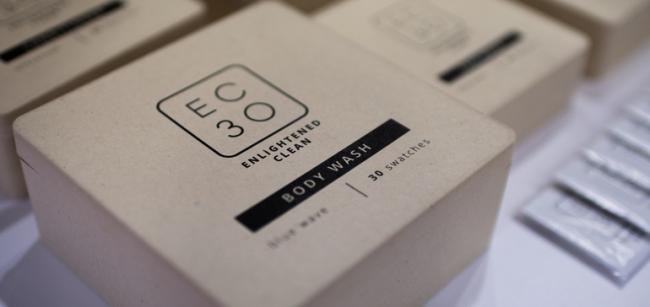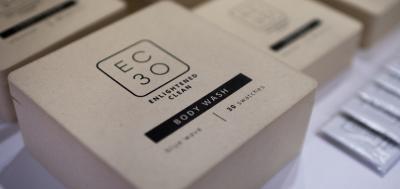 tweet me:
P&G takes on water risk — one drop at a time. @ProcterGamble creates the EC30 brand for nations who grapple with increasing water challenges. via @SupplyChainDive http://bit.ly/2MixRor
Thursday, August 15, 2019 - 2:15pm
In 2018, Cape Town, South Africa, was hurtling toward a doomsday scenario. City officials projected the city would run out of water on April 12, 2018, deemed "Day Zero."
The city managed to prevent Day Zero, but not without significant cutbacks in water usage. Some women even resorted to cutting their hair because it was too difficult to wash with water restrictions in place.
The city's drastic measures got the attention of Procter & Gamble. "Without innovation, this means a lot of compromise, like those women having to cut their hair," Virginie Helias, chief sustainability officer at P&G, told Supply Chain Dive.
The severe drought in Cape Town led to the development of Waterless, P&G's collection of hair care products requiring no water for use.
More From P&G
Wednesday, April 14, 2021 - 2:15pm
Wednesday, April 7, 2021 - 10:20am
Tuesday, April 6, 2021 - 3:20pm