New WBCSD CEO Guide Highlights Why Business Must Manage Water Wisely to Become Resilient
New WBCSD CEO Guide Highlights Why Business Must Manage Water Wisely to Become Resilient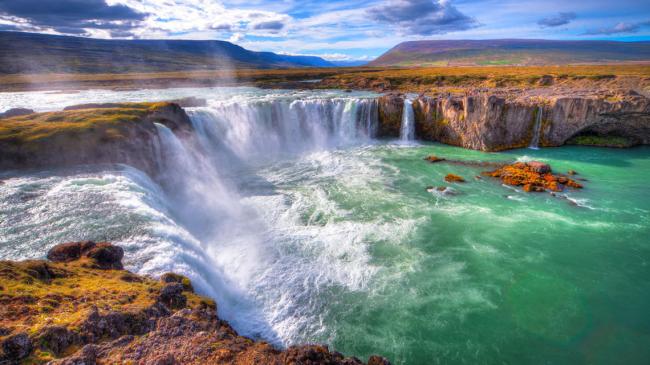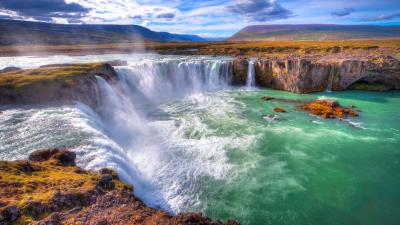 tweet me:
READ: @WBCSD's new #CEO Guide to #Water - a new #resource making the case for executive business action and outlining key steps for business to sustainably manage water http://bit.ly/2HPvWSd #WorldWaterDay #WWD18
Tuesday, March 20, 2018 - 1:25pm
GENEVA, March 20, 2018 /3BL Media/ -- The World Business Council for Sustainable Development (WBCSD) has launched the CEO Guide to Water: building resilient business - a new resource making the case for executive business action on water and outlining key steps for business to take to sustainably manage water.
The materiality of water is clear and urgent, as evident from recent examples across the globe, including Cape Town, Houston or Sao Paolo. Water is not only key to the world's stability, prosperity and peace, but is also essential for business to operate.
In the next three decades, the demand for water will increase by 40-50% for the global food system, by 50-70% for the municipal and industrial sector, and by 85% for the energy sector. Increasing competition for water demands immediate action, and a steep change in the way that companies manage water.
Investors are also paying closer attention to water. The recommendations recently developed by the Task Force for Climate-Related Financial Disclosures (TCFD) and implemented by leading businesses will drive disclosures on water as demand from investors for improved climate-related financial disclosures increase.
In this context, the CEO Guide aims to encourage widespread action by companies across the world, regardless of their sector and size.
The CEO Guide lays out the business case for water, outlining physical and non-physical water-related risks and presents significant business opportunities connected to water, including increased resilience and market growth.
Through a water toolbox for business, the Guide then proposes a seven-step framework for business leaders to follow to move towards responsible stewardship of water. It suggests for business to put in place sufficient board level oversight and risk management strategies, to implement business solutions to address water-related challenges, and to engage in dialogue with consumers and stakeholders. Best practice examples show concrete applications to inspire business leaders.
The Guide's foreword is signed by WBCSD President and CEO Peter Bakker and Chair Sunny Verghese (Co-founder & CEO Olam), alongside Ivan Menezes (CEO, Diageo), Gilbert Ghostine(CEO, Firmenich), Magdi Batato (Executive Vice President & Head of Operations, Nestlé SA), Indra K. Nooyi (Chairman and CEO, PepsiCo), and Antoine Frérot (CEO, Veolia).
"Water should be a priority in the boardroom of every company in the world", said the seven executives.
"Water is central to the achievement of the Paris Agreement and the Sustainable Development Goals. We encourage (every business leader) to show leadership and become a sound water steward by stepping up to one of the most pressing sustainability challenges we face."
The CEO Guide was launched at the first ever Business Day of the 8th World Water Forum in Brasilia, Brazil and can be downloaded from the WBCSD website.
More From World Business Council for Sustainable Development (WBCSD)
Wednesday, January 13, 2021 - 4:00pm
Monday, January 4, 2021 - 8:20pm
Monday, January 4, 2021 - 8:10am
Videos from World Business Council for Sustainable Development (WBCSD)