New Investor Toolkit: Investor Voices on Water
New Investor Toolkit: Investor Voices on Water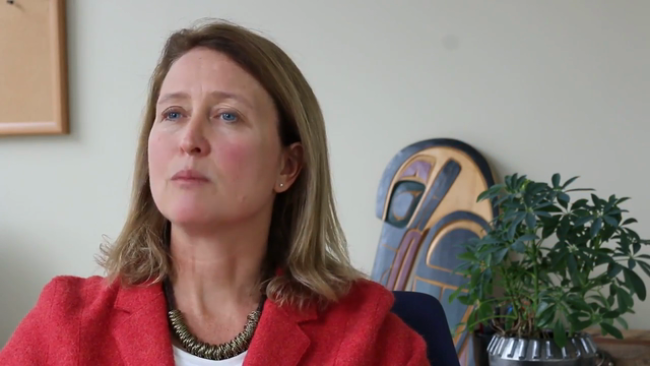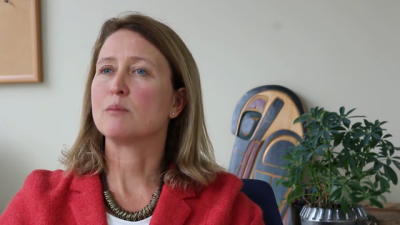 tweet me:
WATCH: Experts discuss how the Investor Water Toolkit can help investors understand and mitigate #waterrisk. #ESG https://youtu.be/6LzKrqhI8qc
Thursday, December 21, 2017 - 2:00pm
Monika Freyman, Director of Investor Water Engagement shares her insights on the latest interactive web-based resource - "The Investor Water Toolkit" - a comprehensive tool that helps investors become more water aware. The Toolkit closes a critical gap for institutional investors who have long sought a how-to-guide for integrating water risks into portfolio management and decision-making. She, alongside investor experts from Walden Asset Management, Impax Asset Management and SSGA identify "Toolkit" elements that global investors can use to ease their water risk integration journey. The Toolkit in particular outlines 5 modules covering topics such as understanding and evaluating water risks, establishing firm-wide water priorities, buy/sell analysis, portfolio and asset class analysis of water, and engagement resources and trends.