New Accenture Research Shows Support for Brands That Take Stands
New Accenture Research Shows Support for Brands That Take Stands
by John Howell, Editorial Director & VP of Content, 3BL Media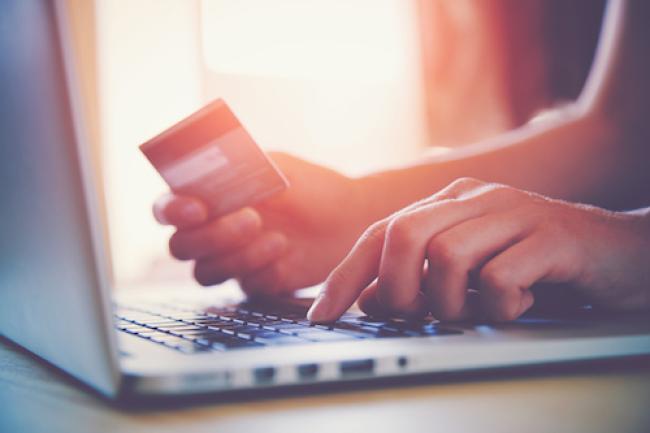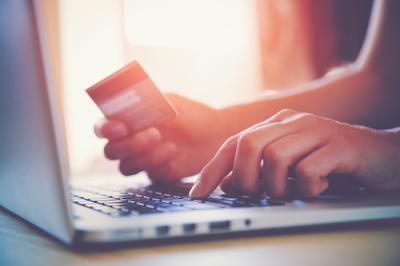 tweet me:
Read the @BrandsTkgStands recap of @Accenture's findings in the new consumer survey http://bit.ly/2PkPXmF Hint: they LOVE #BrandsTakingStands! #ESG
Friday, December 7, 2018 - 8:15am
Almost every company's website has a section called "Our Values." Many have a section titled "Our Mission," sometimes related to the values commentary, and sometimes a standalone section. These statements usually spell out a business's commitment to its employees and community, to its standards in its practices, and to its general reason for being,usually in fairly generic terms. Occasionally, there are specific references to causes with which the company is engaged, usually local or national charities or non-profit partner organizations.
 
There is absolutely nothing wrong with these proclamations. But in these turbulent times, they don't seem to rise to the higher expectations that consumers and communities have about the larger purpose of business within society.
 
Some companies have stepped up their statements by using the term "purpose," which implies a greater degree of engagement. This is where traditional corporate practice comes into the picture. Public companies have historically been very guarded about making any strong statement(s) that might offend customers, either existing or potential. "Taking sides" is seen as polarizing in itself, no matter the position taken.
 
However, many of the basic points covered in corporate values, mission, and purpose statements come down pretty explicitly on one side of several major issues. Companies often announce that they do not discriminate on the basis of gender, race, religion, or ethnicity; that they respect human rights; that they do not tolerate harassment or hate speech; that they expect the highest level of conduct from employees; and that they work at being environmentally friendly.
 
Ironically, many of these values, missions, and purposes actually describe what might be called "stands" on issues from discrimination to social behaviors. Companies today are indeed taking positions on fundamental internal issues through policies that spell out their workplace codes of conduct, hiring practices, and supply chain sourcing, although perhaps not describing them as such. Whether acknowledged or not, much of business is trying to perform better. Taking explicit public stands on the big social and political issues of the day—immigration, climate change, gun control, and human rights—may be the most visible way in which change is transforming how companies do business, but it's not the only choice. Progress is also being made internally, away from the media, by the thousands of people all around the world, from employees to consumers, who do the daily work and make daily choices about how to move business to better purpose.
 
After three years of increasing activity in this area, we're beginning to arrive at the facts that prove the case. The latest data comes from Accenture Strategy, which has just released its latest Global Consumer Pulse Research. Its bottom-line conclusion: "A majority of consumers globally prefer buying from brands that take a stand on issues they care about."
Among the highlights of the Accenture survey of 30,000 global consumers:
Purpose is influencing purchasing decisions: Nearlytwo-thirds (63%) of consumers prefer to buy goods and services from companies that stand for a shared purpose that reflects their personal values and beliefs.
Consumers want companies to speak up: 62%want companies to take a stand on social, cultural, environmental, and political issues close to their hearts. Another62% say their purchasing consideration is driven by a company's ethical values and authenticity.
The research also shows that consumers are attracted to companies that stand for something larger. It mentions the usual—and laudable—suspects, Unilever and IKEA, and the somewhat lesser-known KIND food company, which promotes the KIND Movement as its mission. This firm's distinctive cause-marketing campaign seeks "to create a thriving community of people who choose kindness and make kindness a state of mind." To do so, KIND launched Do the KIND Thing, "an evolving platform" that empowers people to turn KIND acts into support for causes. Cited by Time magazine as "a new way to make a difference," KIND's high-level conceptual "feel good" program has contributed to $718 million in sales (2017) and earned an investment by Mars, Incorporated to expand its global reach. 
Look for more such innovative programs to launch as companies search for different ways to make their brand mean something more than just their products and services. Taking a stand, however that term is interpreted and put into practice, is the name of the game in business today.