The Need for Speed: Utilities, Clean Tech and Regulators Agree the Energy Transition has to Move Faster
The Need for Speed: Utilities, Clean Tech and Regulators Agree the Energy Transition has to Move Faster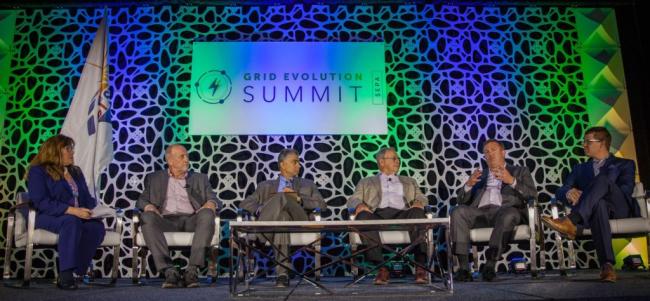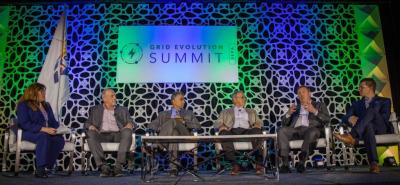 tweet me:
The #energy transition has to move faster @nationalgridus http://bit.ly/2u0fkEz solutions needed for the industry to evolve
Wednesday, August 2, 2017 - 12:20pm
A panel of utility executives countered that they recognize the challenges. Several expressed a desire to work with vendors on outcome-based solutions rather than dictating a specific solution.
Carlos Nouel, National Grid's Vice President of New Energy Solutions says his team issues open RFPs to encourage innovation: "We say, here's the problem; give us the solution."
And plenty of solutions are needed as the industry continues to evolve toward a customer-centric model that includes a range of DERs and involves highly visible choices that speak to customers' values.
More From National Grid
Tuesday, April 20, 2021 - 11:25am
Friday, March 12, 2021 - 11:15am
Thursday, March 11, 2021 - 1:10pm