NRG Powers Purpose
NRG Powers Purpose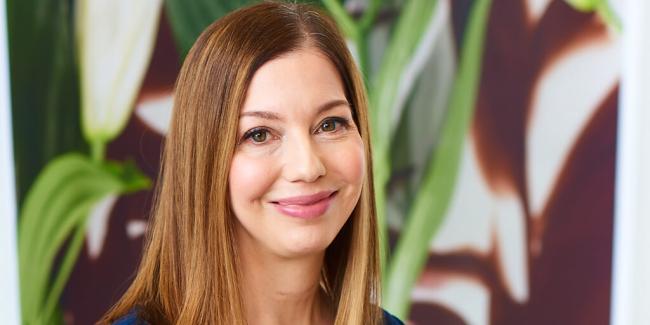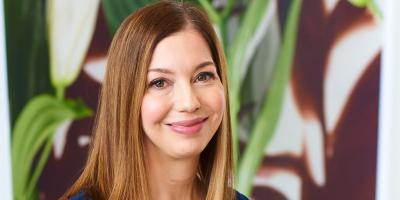 tweet me:
From empowering employees to giving with purpose, @NRGenergy's Jennifer B., Senior Director, #positiveNRG, discusses their approach to philanthropy on the @Purpose360pod https://bit.ly/30pwiuI #Purpose360Podcast
Tuesday, August 4, 2020 - 12:30pm
NRG is a publicly-held energy company with a purpose to bring the power of energy to people and organizations. The company's social impact platform, positiveNRG, engages employees, communities, and nonprofit organizations around NRG's purpose, to drive impact at home and around the world. Purpose 360 welcomed Jennifer Brunelle, Head of Charitable Giving at NRG, to share the company's purpose journey.
More From NRG Energy
Friday, September 11, 2020 - 12:30pm
Friday, September 4, 2020 - 2:00pm
Friday, August 28, 2020 - 11:00am