Multipliers of Prosperity: Below the Surface
Multipliers of Prosperity: Below the Surface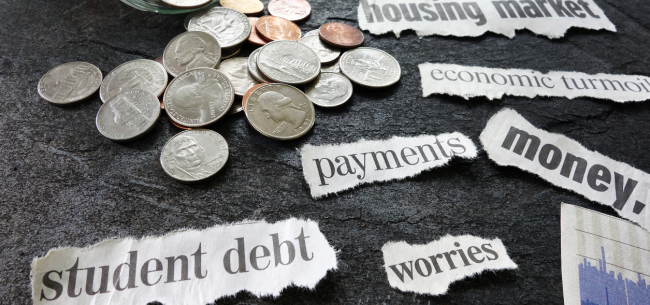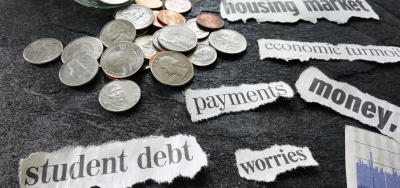 tweet me:
Multipliers of Prosperity: EPIC research on the nature and drivers of #consumerdebt and its effect on individuals, households, and the broader #economy. http://bit.ly/2s4RyUf Supported by @MetLife Foundation @AspenFSP #FinancialHealth
Thursday, May 31, 2018 - 8:55am
Consumer debt has reached record highs amid an economy that, on the surface of things, looks more robust than at any point since the Great Recession. Unemployment is at historic lows, and wages are up, leading to many optimistic interpretations of current debt trends. Yet signs continue to point to the fragility of many families' finances. Costs of healthcare, housing, and food have all risen faster than increases in income. Debt in collections appears on one-third of all consumer credit reports.
To understand the effect of consumer debt on individuals and households—and by extension, on the broader economy—it's important first to understand the nature and drivers of that debt. 
Read the full article on the Multipliers of Prosperity website.
More From MetLife, Inc.
Friday, July 17, 2020 - 2:25pm
Thursday, June 25, 2020 - 2:20pm
Wednesday, June 17, 2020 - 8:45am