Mobile Solutions to Improve Access to Healthcare
Mobile Solutions to Improve Access to Healthcare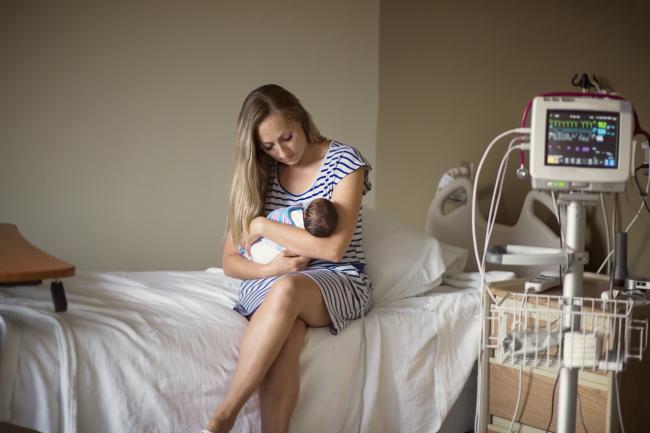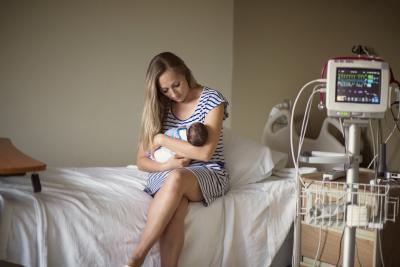 tweet me:
Research shows that health inequality is a growing concern in Canada and the U.S. Read how TD is helping improve access to care through #TheReadyCommitment http://bit.ly/2MFA7Y2 @TD_Canada @TDBank_US
Monday, June 17, 2019 - 8:30am
Health inequality is a growing concern in Canada and the United States.1 Where you live can play a big part, especially for those living in remote communities, but so can employment status, income level, gender and ethnicity. And in turn, there is a link between the state of your health and your finances. The cost of care, the ability to carry a job or to participate in society can have health impacts.
While many things need to fall into place for health inequalities to be addressed, advancements in technology are already starting to make a change.
The IWK Children's Hospital in Halifax, Canada is the only specialized children's hospital in the region, which makes the distance that families and patients have to travel a big barrier to quality care. In 2018, we helped support a virtual program that aims to keep parents and families connected to their children in the neonatal intensive care unit at the hospital. Through computers, tablets and smartphones, families can visually check in on their children from anywhere and speak with doctors and other care providers without having to go in-person. This technology is helping patients find ways to stay together and feel supported through what is already a stressful time.
In Washington D.C., the TD Charitable Foundation supported The Kids Mobile Medical Clinic with the Ronald McDonald Care Mobile program, alongside Medstar Georgetown University Hospital. In 2018, this initiative helped provide primary care to children from birth to age 21 who face difficulties in accessing care. The mobile care units travel directly to underserved communities, helping to remove geographic, financial and other barriers to health care.
For more stories like this, read TD's 2018 report on The Ready Commitment. 
Sources
1https://www.cihi.ca/en/summary_report_inequalities_2015_en.pdf, https://www.healthaffairs.org/doi/abs/10.1377/hlthaff.2017.0006