A Million Ways JetBlue Leverages Employee Engagement For Good
A Million Ways JetBlue Leverages Employee Engagement For Good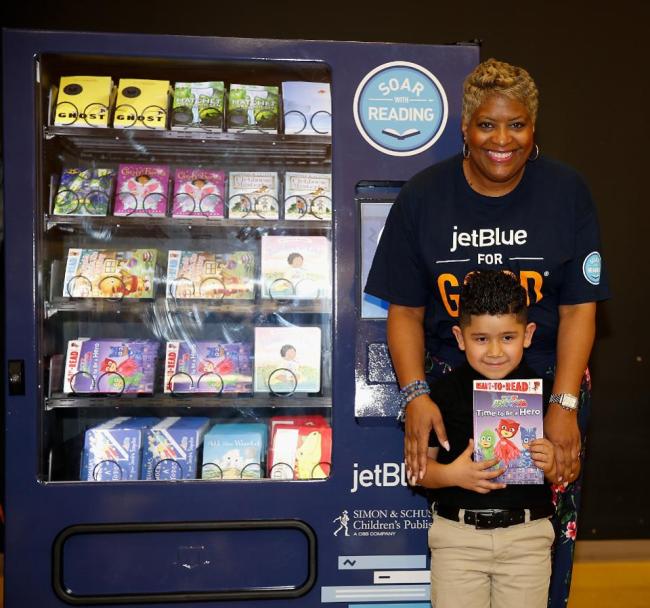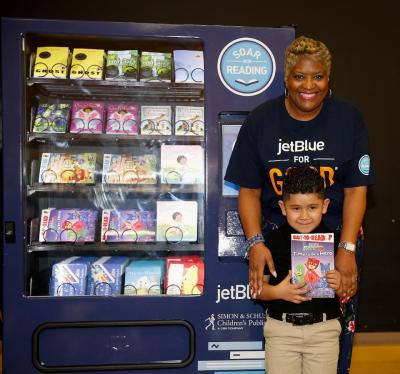 tweet me:
.@JetBlue crewmembers recently hit the one million hours volunteered mark. Learn how the company encourages volunteers to follow their personal passions: http://bit.ly/30MxDub via @Forbes
Wednesday, January 22, 2020 - 4:05pm
Instead of requiring employees to volunteer for a favored company cause, JetBlue encourages crewmembers to follow their personal passions. "Wherever you want to go, whatever you want to do, however you want to help, that's what we encourage you to do and then we reward you for it," said Icema Gibbs, JetBlue's Director of CSR in a recent Cause Talk Radio podcast interview.
And once crewmembers log fifty volunteer hours, JetBlue's "Flight for 50" program rewards them with a pair of round-trip tickets to donate to the charity of their choice.
According to Gibbs, JetBlue also provides structured volunteering opportunities that crewmembers may participate in throughout the year such as playground builds with Kaboom!, home builds in Columbia with Techo and a variety of other city-based opportunities.
More From JetBlue Airways
Wednesday, April 14, 2021 - 2:00pm
Thursday, April 1, 2021 - 11:35am
Tuesday, February 23, 2021 - 11:45am
Videos from JetBlue Airways