Michigan Governor Honors Whirlpool Corp. for Community Service
Michigan Governor Honors Whirlpool Corp. for Community Service
Aug 28, 2017 | What Matters To Us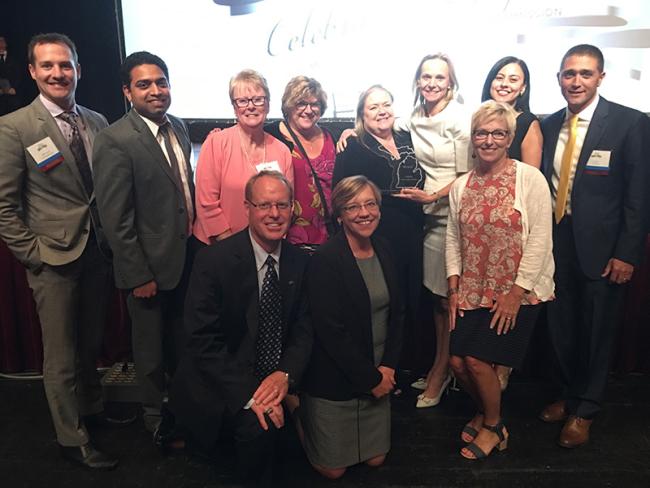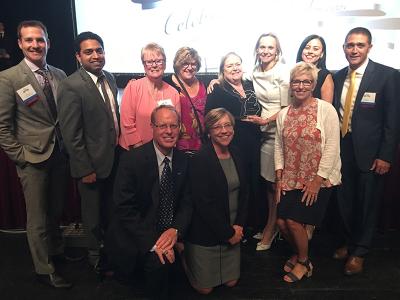 tweet me:
Michigan Governor Honors Whirlpool Corp. for Community Service @WhirlpoolCorp http://bit.ly/2wNaJXj
Wednesday, August 30, 2017 - 10:00am
Michigan Gov. Rick Snyder honored the winners of the 2017 Governor's Service Awards last night at the Detroit Opera House. Whirlpool Corporation was among the winners in the Corporate Community Leader category, which honors corporations and businesses that excel in community involvement and demonstrate excellent corporate citizenship by giving back to their community.
Nominated by United Way of Southwest Michigan, Whirlpool employees in Michigan and the Whirlpool Foundation have contributed more than $24 million to the United Way of Southwest Michigan Campaigns, since 2004.  Globally, our company has impacted over 300 nonprofit organizations through volunteerism and donations including Habitat for Humanity, Boys and Girls Club of America and Susan G. Komen Foundation.