Miami Beach Kicks Off Plastic Free Initiative In Hopes Of Helping Environment
Miami Beach Kicks Off Plastic Free Initiative In Hopes Of Helping Environment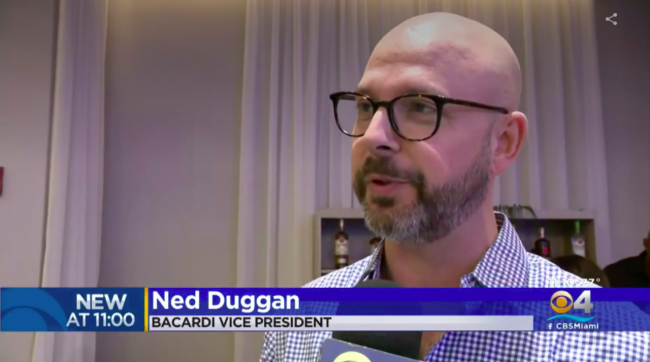 Click here to watch the full video
" href="https://www.3blmedia.com/sites/www.3blmedia.com/files/images/Screen_Shot_2019-04-15_at_5.30.06_PM.png" rel="slick-gallery-node-245476">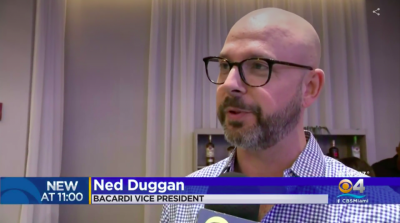 tweet me:
.@BacardiLimited joins Miami Beach for #PlasticFreeMB initiative http://bit.ly/2Go98uC via @CBSmiami
Friday, April 19, 2019 - 10:35am
Thursday night Miami Beach kicked off their Plastic Free Miami Beach initiative.
The growing trend has local businesses involved, and there is also a heavy corporate punch behind the movement.
One major supporter is Bacardi.
"We have made a commitment to eliminate one billion straws worldwide from our operation," said Ned Duggan with Bacardi. "We are encouraging people to sip without straws and the mantra we are trying to use is "the future doesn't suck."
More From Bacardi Limited
Tuesday, February 18, 2020 - 10:45am
Thursday, February 13, 2020 - 9:00am
Friday, February 7, 2020 - 11:00am