Message From Mike Bloomberg
Message From Mike Bloomberg
Bloomberg's 2018 Impact Report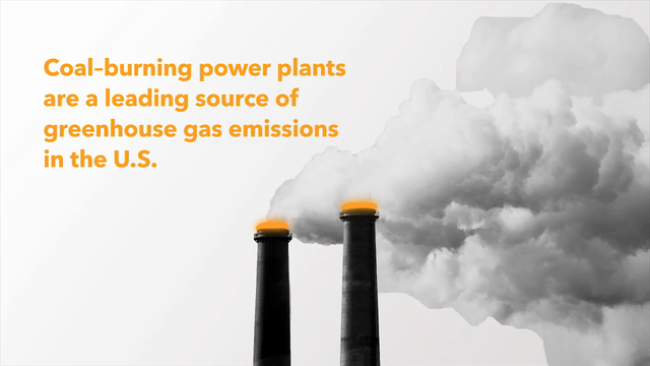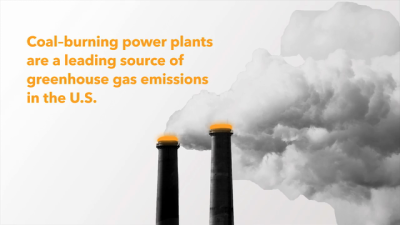 tweet me:
.@bloomberg and @bloombergdotorg seek out and support partnerships that spur progress on climate change #beyondcoal #beyondcarbon #bloombergimpact http://bit.ly/2vtg3fR
Friday, May 10, 2019 - 1:50pm
In partnership with the Sierra Club, we have helped to close more than half of U.S. coal power plants – 286 out of 530, and counting – since 2011. Recently, we set a new goal of retiring every remaining U.S. coal plant by 2030. And we are launching an ambitious new stage of the campaign called Beyond Carbon. It is a grassroots effort to help move America as quickly as possible away from oil and gas and toward a 100 percent clean-energy economy.
Read the message from Mike Bloomberg in Bloomberg's 2018 Impact Report.