Meet Susan Goodsell, Member of the Aflac Green Team
Meet Susan Goodsell, Member of the Aflac Green Team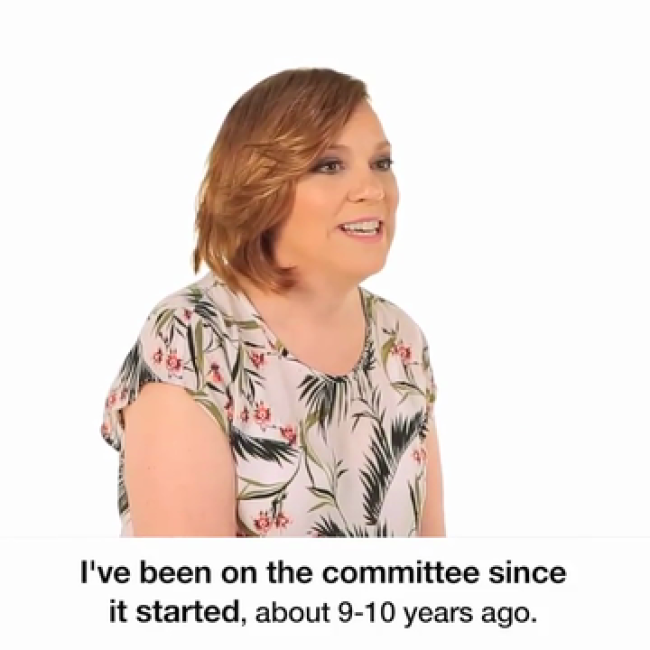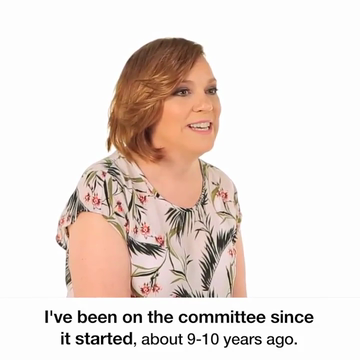 tweet me:
Susan Goodsell uses her communication skills to promote environmental #sustainability initiatives @Aflac through #education, #community activities and #volunteerism. http://bit.ly/2Ir38Pw #AflacCSR
Monday, June 25, 2018 - 11:35am
Meet Susan Goodsell, a member of the Aflac Green Committee who uses her communication skills to help promote Aflac's environmental sustainability initiatives through education, community activities and volunteerism. 
About Aflac
Aflac is a Fortune 500 company, providing financial protection to more than 50 million people worldwide. When a policyholder or insured gets sick or hurt, Aflac pays cash benefits fairly, promptly and directly to the insured. For more than six decades, Aflac voluntary insurance policies have given policyholders the opportunity to focus on recovery, not financial stress.
To learn more, visit Aflac.com.
More From Aflac Incorporated
Thursday, April 29, 2021 - 11:00am
Tuesday, April 27, 2021 - 1:35pm
Thursday, April 22, 2021 - 11:00am