Meet Georgia's Solar Road
Meet Georgia's Solar Road
People usually think of highways as polluted eyesores, but an 18-mile stretch of road in rural Georgia is working to change that perception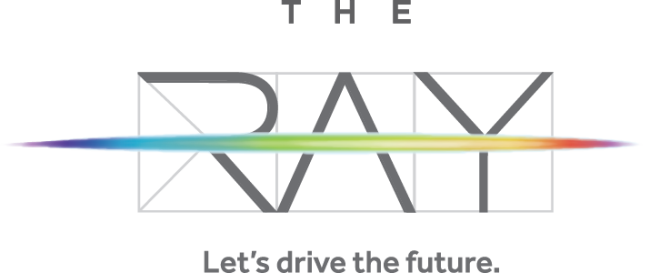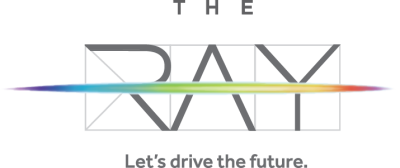 tweet me:
People usually think of highways as polluted eyesores, but an 18-mile stretch of road in rural Georgia is working to change that perception. @TheRayHighway @USNews #RidetheRay http://bit.ly/2zVSxxp @allienkelly @harriettheray @langfordphill @ecojohnpicard @ajand
Tuesday, July 17, 2018 - 11:30am
By Adina Solomon
More than 164,000 miles of highway stretch across the U.S., enough to circle the world 6.5 times. But only 18 miles of it endeavors to become the world's first sustainable highway.
The Ray C. Anderson Memorial Highway, or "The Ray" for short, is a section of Interstate 85 in southwestern Georgia that has implemented environmentally minded projects in honor of its namesake. Anderson founded carpet manufacturer Interface Inc. and was called the "greenest CEO in America" for his efforts to make his company environmentally sustainable. The Ray was dedicated in his memory in 2014.
"We haven't thought about how to make a road smarter, be able to communicate with drivers," says Harriet Langford, Anderson's daughter and founder and president of The Ray, an organization that is dedicated to working on the highway. "We haven't really thought about the extensive land we have. Just on our 18-mile corridor, we have 250 acres of land that's just underutilized."
Read the full story on USNews.com
Contact
Ray C. Anderson Foundation
More From Ray C. Anderson Foundation
Friday, October 30, 2020 - 9:30am
Tuesday, October 27, 2020 - 9:30am
Tuesday, October 20, 2020 - 12:35pm