Kohler's Theresa Millard Named a 2018 Waste Fit Champion
Kohler's Theresa Millard Named a 2018 Waste Fit Champion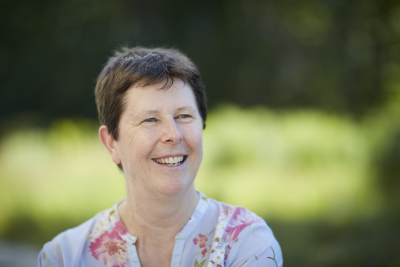 tweet me:
.@Kohler's Theresa Millard named a 2018 Waste Fit Champion by @RubiconGlobal http://bit.ly/2yUNSJ0 #sustainability
Friday, November 16, 2018 - 10:35am
NEWSROOM: Kohler Co.
CONTENT: Multimedia with summary
Kohler's Theresa Millard, Project Manager – Sustainability & Stewardship, was named one of Rubicon Global's 2018 Waste Fit Champions. Millard was selected for her work in launching Kohler's WasteLAB, whose purpose is to imagine and create new uses for clean manufacturing waste.
"It's an honor to represent Kohler and the WasteLAB as a Waste Fit Champion. I believe changing the way we look at waste—the value we put on materials we use—has the potential to dramatically reduce our impact on the environment. But, it can't be just one person or one company, it will take all of us working together to change minds and influence behaviors," said Millard.
Click here to learn more about the 2018 Waste Fit Champions and their environmental programs.
More From Kohler Co.
Thursday, October 1, 2020 - 8:10am
Wednesday, September 16, 2020 - 9:05am
Tuesday, June 30, 2020 - 9:15am