Kohler Releases 2016 Sustainability and Stewardship Report
Kohler Releases 2016 Sustainability and Stewardship Report
Report highlights progress toward goal of Net Zero by 2035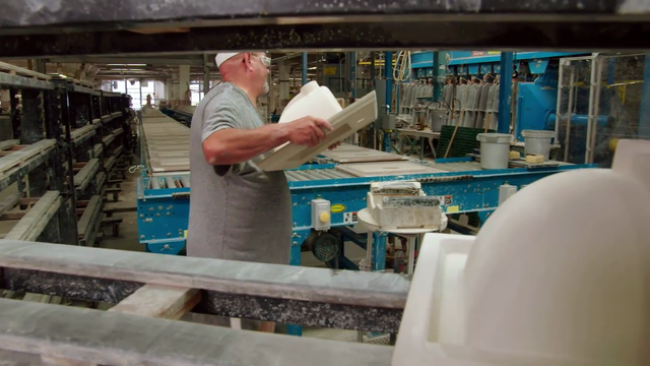 tweet me:
.@Kohler Releases 2016 #Sustainability and Stewardship Report http://bit.ly/2fmIrbn #Kohler #CSRReport
Monday, September 25, 2017 - 2:15pm
Kohler Co., the leading manufacturer of kitchen and bath plumbing products in the U.S., has released its first public sustainability and stewardship report.
The report reflects Kohler Co.'s sustainability strategy, introduced in 2008:
Reduce our environmental footprint every year until we reach our goal of Net Zero by 2035
Drive growth through sustainable innovation, ensuring that our products and services provide more sustainable choices for consumers
Lead by example and educate our associates, other organizations and consumers
More From Kohler Co.
Monday, March 8, 2021 - 12:00pm
Thursday, October 1, 2020 - 8:10am
Wednesday, September 16, 2020 - 9:05am