In Keney Park, a 'Mobile Kitchen' Prepares to Roll Into Food Deserts
In Keney Park, a 'Mobile Kitchen' Prepares to Roll Into Food Deserts
By Vinny Vella, Hartford Courant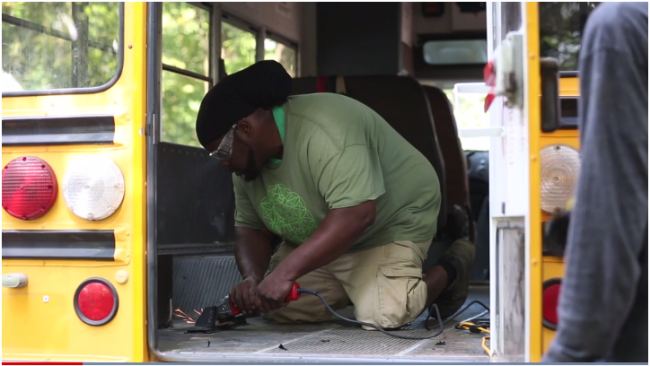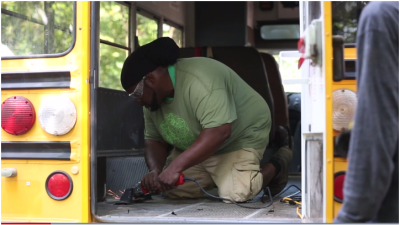 tweet me:
In Keney Park, a 'Mobile Kitchen' Prepares to Roll Into Food Deserts via @hartfordcourant http://bit.ly/2grhtQT @WholeFoods
Monday, October 30, 2017 - 9:15am
Herb Virgo's vision arrived on four wheels, painted a yellow as bright as the future he hopes it'll bring to the North End.
A decommissioned school bus, a relic from the Springfield school district, sits behind the greenhouse operated by the Keney Park Sustainability Project, which Virgo directs. By Thanksgiving, the bus' transformation will be complete, creating a mobile teaching kitchen, a roving oasis to bring relief to the food deserts of Hartford's poorest neighborhoods.
More From Whole Foods Market Foundations
Friday, April 16, 2021 - 1:50pm
Thursday, April 8, 2021 - 5:30pm
Friday, April 2, 2021 - 10:20am