JUST Capital Names PayPal a Win-Win Company
JUST Capital Names PayPal a Win-Win Company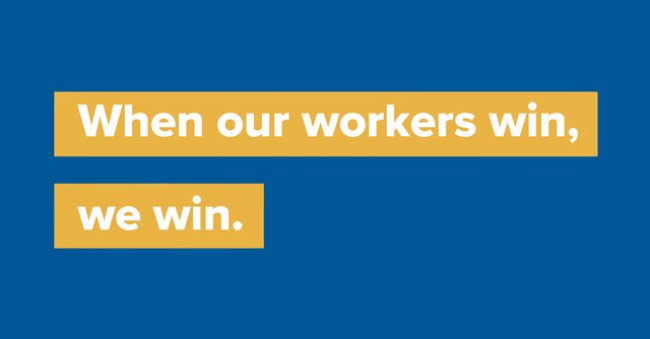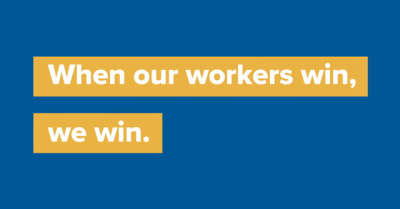 tweet me:
.@justcapital names @PayPal a Win-Win company for its investment in employees, benefits and #careerdevelopment http://bit.ly/2Dl5EqS #HR #jobs
Friday, April 19, 2019 - 12:00pm
NEWSROOM: PayPal
CONTENT: Multimedia with summary
PayPal has been named a "Win-Win" company by JUST Capital. This honor recognizes PayPal's continuous investment in its employees and its commitment to transparency in disclosing its policies for gender pay equity, paid time off, parental leave, day care services, and career development. 
See the full report here: https://justcapital.com/reports/the-win-win-of-just-jobs/ 
More From PayPal
Friday, May 7, 2021 - 8:00am
Tuesday, April 27, 2021 - 1:05pm
Tuesday, April 13, 2021 - 3:00pm