JAY-Z, Jennifer Lopez, DJ Khaled & More Performing at TIDAL X Benefit Concert
JAY-Z, Jennifer Lopez, DJ Khaled & More Performing at TIDAL X Benefit Concert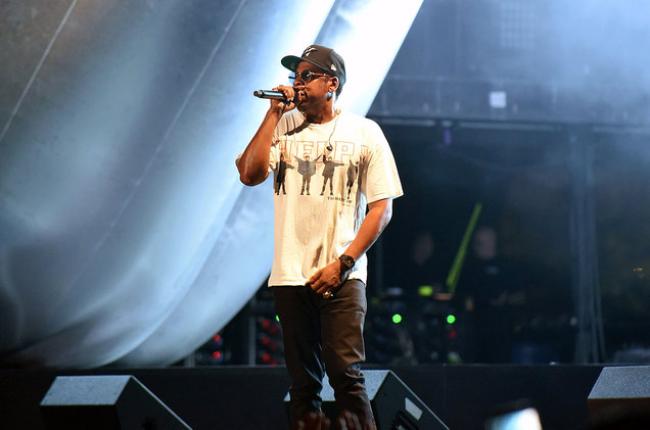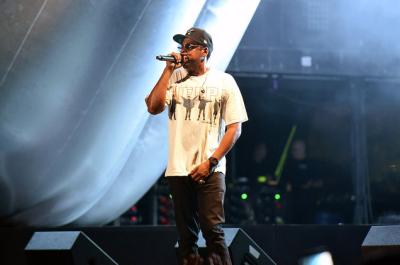 tweet me:
.@BacardiLimited donating $1.3 million in #DisasterRelief as sponsor of #TIDALXBrooklyn concert via @Billboard http://bit.ly/2xOopBl
Monday, October 2, 2017 - 8:45am
TIDAL X: Brooklyn is sponsored by Bacardi, and the rum brand is donating $1.3 million to the charities supported by the festival. Together, they are also assisting Governor Andrew M. Cuomo's Empire State Relief and Recovery Effort for Puerto Rico by paying for the cost of cargo planes delivering donated goods to the island, from clothing to food to toiletries.
More From Bacardi Limited
Tuesday, March 30, 2021 - 7:30am
Thursday, March 25, 2021 - 2:15pm
Thursday, March 25, 2021 - 2:15pm