Interview With Chris Wellise: Chief Sustainability Officer at Hewlett Packard Enterprise
Interview With Chris Wellise: Chief Sustainability Officer at Hewlett Packard Enterprise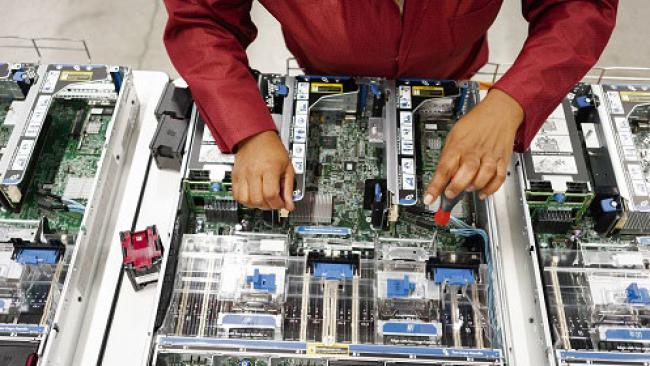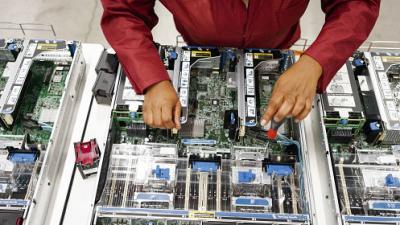 tweet me:
Chris Wellise: Chief Sustainability Officer at HPE speaks with @Leah_Kinthaert of @LeadersIn to discuss how businesses can view ESG as a business driver, and strategies for moving #sustainability from a traditional cost center to a #revenue generator. https://bit.ly/3fcE0NJ
Wednesday, July 8, 2020 - 4:10pm
There is steadily growing consensus that corporate sustainability is a business imperative. Audrey Choi of Morgan Stanley tells us: "In one meta-analysis, 88% of studies found that companies that adhered to social or environmental standards showed better operational performance, and 80% of studies showed a positive effect on stock price performance." Indeed sustainability has been shown to bolster reputations, improve profit and allow companies to be "better positioned to anticipate and react to economic, social, environmental, and regulatory changes as they arise." Investors are standing up to take notice, because, as HPE Chief Sustainability Officer Christopher Wellise writes: "ESG-related issues are integral to fiduciary responsibility, and they offer another data point for investors looking to better understand risk in the companies they may wish to add to their portfolios." This point is well proven by 2017 research from Bank of America Merrill Lynch, "investors who only bought stocks with above-average Thomson Reuters' Environmental and Social scores five years ahead of a company's bankruptcy would have avoided more than 90 percent of the bankruptcies that have occurred in the S&P 500 since 2005."
A 2016 Accenture report found that "59% (of CEOs) say their company is able to accurately quantify the business value of their sustainability initiatives, up from 38% in 2013." This is great news. But questions remain: What sustainability initiatives are working, and for which corporations? How exactly are organizations improving profits by incorporating sustainable business practices? Real-life case studies are difficult to come by, there's not a lot of explicit information out there. ESG expert Pamela Styles came to a similar conclusion after researching sustainable companies: "it is still very hard to find companies that are bold enough to connect the dots specifically with clearly stated ROI correlation in absolute dollars or proportion." Luckily for me, I was able to sit down with Christopher Wellise, the Chief Sustainability Officer of Hewlett Packard Enterprise (HPE) and get firsthand insight into how they are making sustainability a core part of their business.
More From Hewlett Packard Enterprise (HPE)
Thursday, October 22, 2020 - 1:15pm
Tuesday, September 8, 2020 - 1:35pm
Thursday, July 30, 2020 - 12:30pm
Videos from Hewlett Packard Enterprise (HPE)