How to Support Your Employees in the Wake of a Crisis or Disaster (Beyond COVID-19)
How to Support Your Employees in the Wake of a Crisis or Disaster (Beyond COVID-19)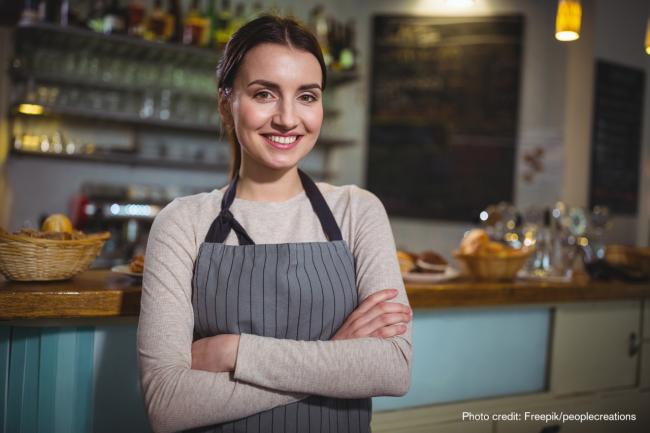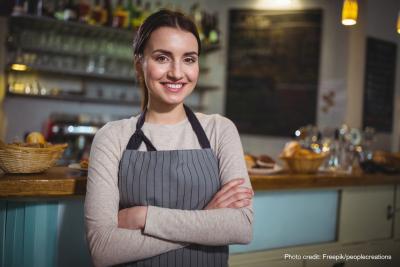 tweet me:
.@AmerCharities: How to Support Your Employees in the Wake of a Crisis or Disaster (Beyond COVID-19). http://impact.ac/3pvFpDj #HRNews #HR #EmployeeWellness #InThisTogether
Friday, February 19, 2021 - 12:30pm
No matter the scale or severity of a crisis or disaster, employee financial stress hurts companies and their employees. An Employee Assistance Fund (EAF), also known as a host of other names (e.g. Employee Relief Fund,  Emergency Relief Fund,  Employee Support Fund, Employee Crisis Fund, Employee Hardship Fund, Employee Emergency Fund, and Employee grants) allows your company to help employees overcome unexpected financial hardships and demonstrate your commitment to responsible corporate citizenship.
There are different ways to administer an EAF. The best method for you will ultimately depend on factors such as the size of your company, how you will fund the EAF, and the complexity of your program.
America's Charities' new EAF guide, which is accompanied by a 15-minute video featuring America's Charities President and CEO Jim Starr, and EAF Program Manager Katie Kern, will help you learn all about the whats, whys, and hows of starting, expanding, or outsourcing your EAF program.
More From America's Charities
Monday, May 3, 2021 - 11:35am
Monday, April 19, 2021 - 11:55am
Monday, April 19, 2021 - 10:15am