How to Support a Charity With Your Insurance
How to Support a Charity With Your Insurance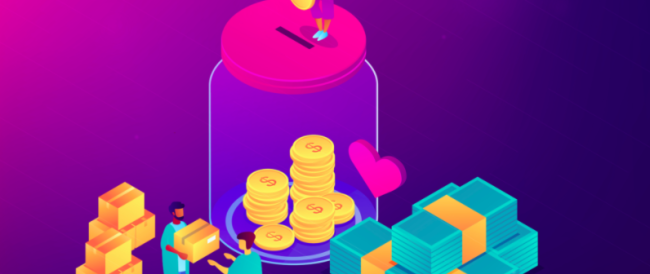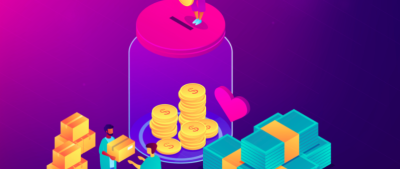 tweet me:
In the days of conscious consumption, choose an insurance provider like @Aflac that regularly donates to support childhood cancer. https://bit.ly/3fpn3Qi by @LorraineRoberte via @TheSimpleDollar
Tuesday, July 28, 2020 - 2:55pm
A 2020 McKinsey and Company report found the insurance industry's charitable giving was between $560 to $600 million annually between 2015 to 2019. Doing business with these providers is a vote for the nonprofit organizations and social missions they support. Learning more about where an insurance provider contributes can help you decide whether the company's values match your own before purchasing insurance.
Here are some top insurance companies and causes they support to help get your search started.
Aflac Insurance: Supports and comforts children with cancer by raising awareness and donations for childhood cancer research programs and donating to the Aflac Cancer and Blood Disorders Center of Children's Healthcare of Atlanta — voted one of 2020-21's "Best Children's Hospitals" for cancer. Many of Aflac's independent sales agents and employees contribute directly from their paychecks.