How Splunk's First Giving Campaign Turned a Modest Budget into Major Impact
How Splunk's First Giving Campaign Turned a Modest Budget into Major Impact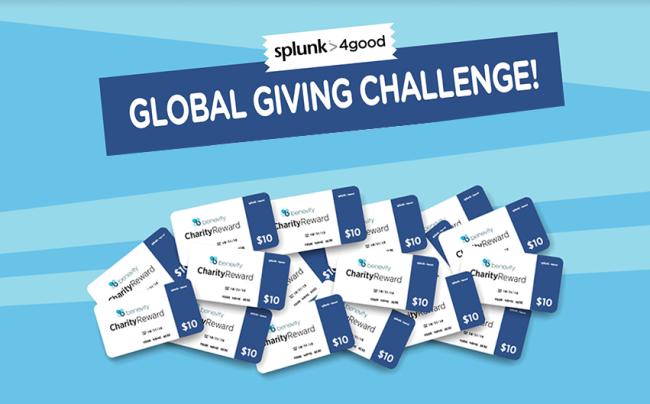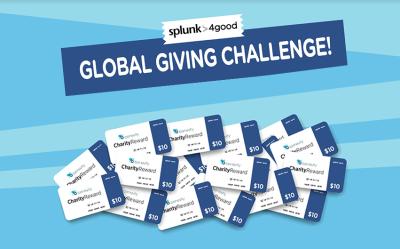 tweet me:
Big data company @Splunk engaged 61% of their workforce across 33 global offices in their first company-wide giving campaign! Discover how they did it in @benevity's latest blog. http://bit.ly/2wrv6Y3
Thursday, May 30, 2019 - 8:15am
Engaging a workforce spread across 33 international offices in a giving campaign is no small task. Data company Splunk started with a small incentive for employees to give to their favorite causes. A whopping 61% of their people participated, but something else remarkable happened. Find out how Splunk's modest budget had a major impact.
More From Benevity
Thursday, May 14, 2020 - 7:40am
Thursday, May 7, 2020 - 7:20am
Wednesday, May 6, 2020 - 7:50am