How To Increase Employee Participation with Volunteer Programs
How To Increase Employee Participation with Volunteer Programs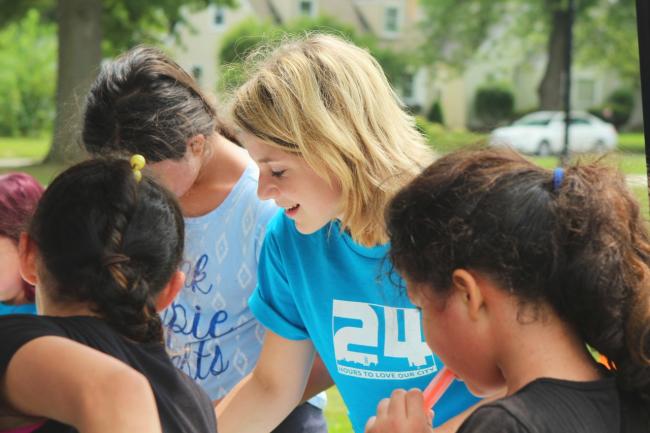 tweet me:
There isn't one right way to engage employees in corporate volunteer programs, but one thing is clear: giving back undeniably impacts the workforce. Read more: http://bit.ly/2BcdYIc @CyberGrants
Monday, October 14, 2019 - 2:55pm
One of the greatest benefits of having a corporate volunteer program is that it engages the workforce by providing a meaningful and valuable experience that gives back to the world. In fact, a recent CECP study found the most socially involved companies had a minimum of 50% employee participation in CSR efforts!
At CyberGrants, we believe employees want to volunteer, it's just getting them to participate in company-wide volunteer programs that can be a little tricky. So, what can you do now to jumpstart participation in your corporate volunteer programs? 
We've got a few suggestions…
More From CyberGrants
Wednesday, August 5, 2020 - 9:30am
Thursday, July 16, 2020 - 11:15am
Thursday, July 2, 2020 - 2:35pm