Overcome Your Biggest Environmental, Social, and Governance (ESG) Obstacles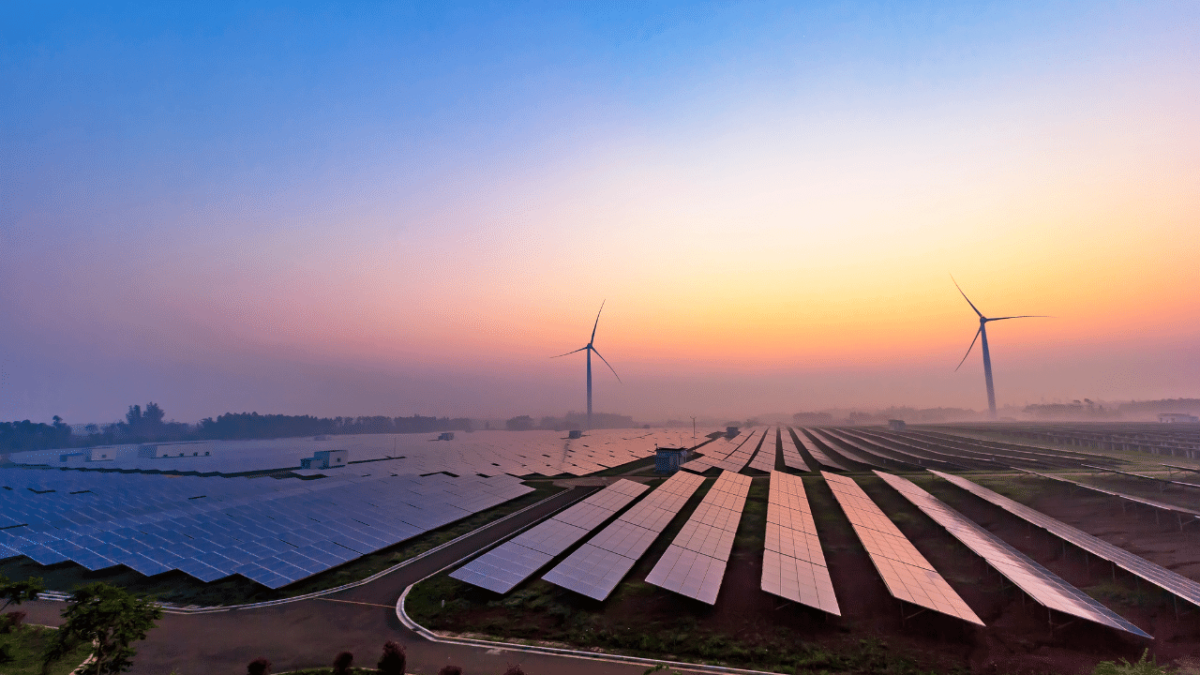 If you're a social impact leader, you've probably been asked about ESG—it's a hot topic! But what the heck is it? ESG stands for environmental, social, and governance, and provides a framework for evaluating a company's efforts to positively impact its people, communities, and the planet. From meeting net-zero greenhouse gas emissions to diversity, equity, inclusion, and belonging (DEIB) initiatives, there's a lot that goes into setting ESG objectives and reaching your goals.
To take a deep dive into everything ESG-related, we hosted leaders from Kearney's social impact practice during our annual Social Impact Leadership Conference (SILC) in 2022. Kearney is a leading management consulting agency that supports corporations, nonprofits, and public institutions in identifying the strategies, tools, and processes that are essential for achieving their goals. They also work with leaders in the social impact space by helping corporations and investors set ESG goals and take action.
During our time together, Kearney's experts discussed tips for developing an ESG strategy, how to set attainable targets, ways to effectively measure and report your outcomes, and more. They also engaged conference attendees during a Q&A session. If you missed the conversation, you can access the full session at our SILC Content Hub. Check out the key takeaways below!
Session Takeaways
For many companies, ESG is still not a core focus nor is it baked into their day-to-day operations. We get it. Setting ESG objectives, targets, and reporting frameworks can be daunting. Here are a few common challenges and alleviation tactics from Kearney:
Challenge #1: Capability & Lack of Knowledge
Problem: Talking about ESG within your company can be really difficult and many don't even know what ESG stands for. Overall, there's a general lack of capabilities and a gap in knowledge.
Solution: Make ESG a C-suite priority! With leadership buy-in and visibility, companies can more easily set attainable ESG objectives, implement consistent reporting frameworks, and (most importantly!) hold themselves accountable. And with emerging reporting requirements from the Securities and Exchange Commission (SEC), ESG is a topic they just can't ignore!
Challenge #2: Prioritization
Problem: There is so much that companies can do in regard to ESG, so how do you make sure the areas you choose to focus on are really the areas where your company can make a difference?
Solution: Consider Kearney's 70:20:10 model! Allocate 70% of your efforts toward causes that are directly connected to your company's purpose, mission, or identity; 20% to community-based needs; and 10% to causes your employees are passionate about.
Challenge #3: Visualizing Impact
Problem: ESG reporting is uncharted territory, and there isn't a universal formula. How can companies begin to develop a reporting framework?
Solution: Right now, you might not have accurate baseline numbers, and that's okay! Use percentages to show how you increased or decreased in certain areas. And always be transparent about what you do and don't know. Remember that (for now!) ESG isn't about accuracy, it's about reporting what you're measuring.
Want to Learn More?
But this is just the tip of the iceberg! Ready to dig a little deeper? Join Bonterra's very own Pete Karns, General Manager, Corporate Social Responsibility, at the upcoming Association of Corporate Citizenship Professionals (ACCP) annual conference in Washington, D.C., on October 16-18. During his session, "ESG—Why the S Matters & How to Prepare," he'll facilitate a discussion exploring stakeholder expectations that pertain to the "social" element of ESG. We can't wait to see you there!
View original content here.