How Electronic Payments Can Help You Scale Your Corporate Giving Program
How Electronic Payments Can Help You Scale Your Corporate Giving Program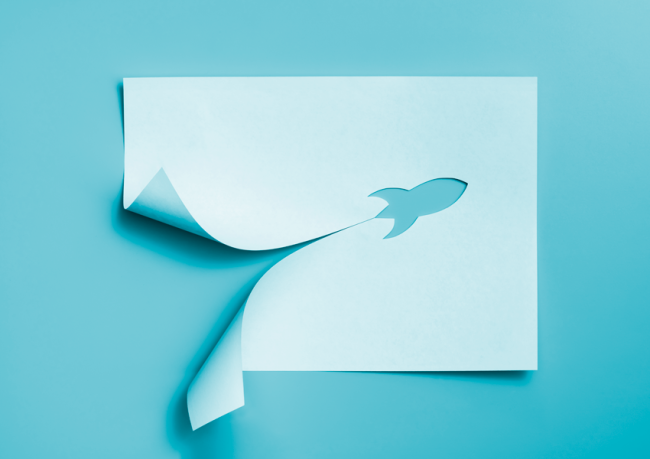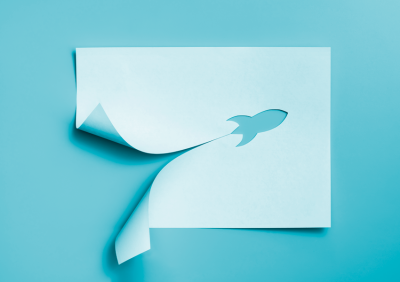 tweet me:
Making sure nonprofits & charities receive the funds your employees donated in a timely fashion can be tricky. Here's why & how @benevity disperses the majority of funds through its software electronically, ensuring causes receive the money within 30 days. http://bit.ly/2SfMqcG
Tuesday, July 16, 2019 - 9:00am
When a cause needs to process a paper donation check, it creates costly administrative work. Non-profits must deposit checks individually and issue manual tax receipts to each donor. Checks also get lost in the mail or worse, sit uncashed!
Electronic payments cut down on manual administration time and reduce costs. Unlike other software providers in this space, Benevity sends the majority (88% in 2018!) of payments processed through our platform electronically, with funds arriving within 30 days.
Here are 3 things you need to know about why and how Benevity uses electronic fund transfers (EFTs). 
More From Benevity
Tuesday, December 15, 2020 - 10:30am
Tuesday, December 8, 2020 - 10:15am
Thursday, December 3, 2020 - 4:30pm