How Digital Transformation Is Enabling a Resilient and Sustainable Supply Chain
How Digital Transformation Is Enabling a Resilient and Sustainable Supply Chain
by Cliff Henson, Sr. VP Global Supply Chain, Hewlett Packard Enterprise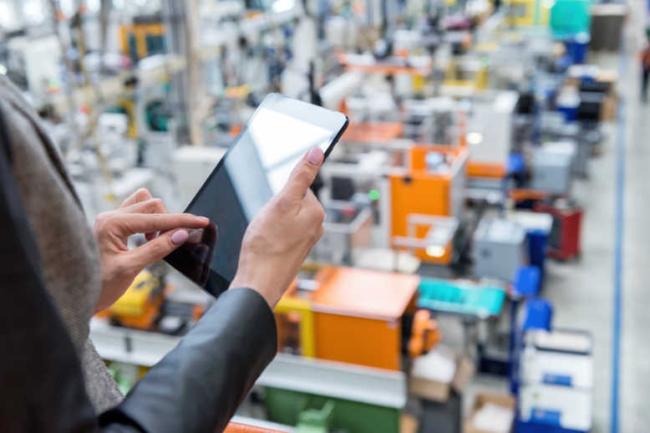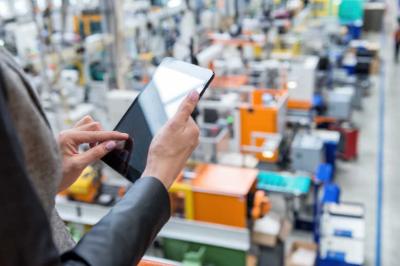 tweet me:
Read how #digitaltransformation is enabling a resilient and #sustainable #supplychain via @SupplyChainD @HPE @HPE_LivingProg
Friday, January 19, 2018 - 8:45am
The triple blows from hurricanes Harvey, Irma, and Maria in the United States were a wake-up call to many businesses on the importance of managing and predicting supply chain risks.
While the long-term impacts of these disasters are still unclear, operations across the country were immediately disrupted as factories and business shut down, transportation came to a standstill, and fuel prices skyrocketed. Yet the impacts were far less disruptive compared to even one or two years ago thanks to the adaptability that new digital technologies provide.
Digitisation is uniting a once siloed supply chain into an integrated end-to-end digital ecosystem – from the procurement of raw materials, to manufacturing and logistics, and finally to customer fulfillment. According to a recent PwC study, nearly 75% of companies expect to have achieved advanced levels of digitisation within the next three years. For large and complex supply chains like Hewlett Packard Enterprise (HPE), this digital transformation not only offers unprecedented flexibility and visibility, but has the ability to drive efficiencies, boost innovation, and reduce risk.
Increasing resiliency and responsiveness
Our ability to minimise disruptions has been accelerated by the rise of predictive analytics and big data, which anticipate shifts in customer demand, foresee the availability of raw materials, and can prepare us for catastrophic events. Machine learning will soon be able to combine real-time supplier data like stock inventories and logistics trackers with external weather and news sources to make smarter decisions, faster. In fact, near-real time visibility and tracking in our supply chains already have the ability to produce immediate insights that can reduce reaction times from days or weeks to just hours or minutes.
For HPE, the digitisation of a management process that was manual and laborious only a few years ago was a critical asset in our ability to quickly shift demand, reposition materials, and reroute orders in the wake of Hurricane Harvey. Our digital platform allowed us to seamlessly aggregate data from various suppliers, sites, and systems in order to provide insights to suppliers and logistics providers, ensuring the end-to-end instrumentation of a continuous process.
Severe disruptions will continue to test our resiliencies as climate impacts are felt across the world. Operating models that are adaptable, automated, and data-driven will be the future of industry – ultimately increasing predictability, accelerating manufacturing, and enabling cost reductions for business.
Enabling the connected factory
Nowhere is digital disruption more evident today than with the Industrial Internet of Things (IoT), enabling manufacturers to collect and analyse data from connected assets, people and places, to deliver actionable insights in an industrial environment. Imagine a factory where customers can validate their order remotely, machine maintenance needs can be predicted, and utilities can be optimised by understanding their loads from a remote dashboard.
Automation and advanced manufacturing will reshape industry, raising new challenges related to workforce displacement while offering new opportunities to capitalise on the huge volume of real-time data. This IoT data can enable industrial organisations to reduce example, by monitoring energy use in manufacturing facilities with smart sensors and analytics, we can lower consumption, improve performance and change the way energy is consumed.
More From Hewlett Packard Enterprise (HPE)
Thursday, May 21, 2020 - 2:35pm
Tuesday, April 28, 2020 - 10:55am
Friday, April 24, 2020 - 9:55am
Videos from Hewlett Packard Enterprise (HPE)