How Barclays Is Increasing Access to Financial Services to Boost Societal Progress
How Barclays Is Increasing Access to Financial Services to Boost Societal Progress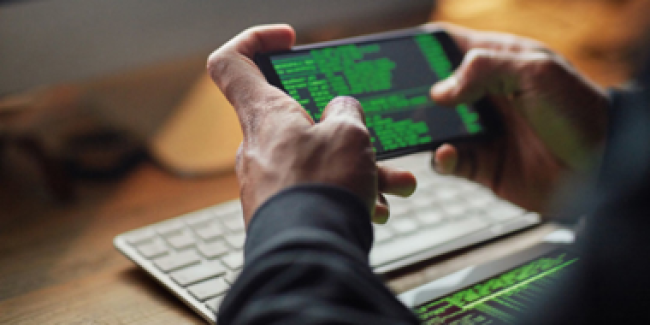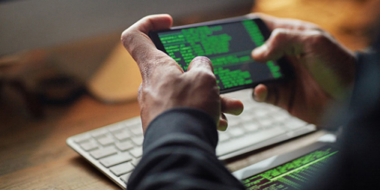 tweet me:
See how @Barclays is increasing access to #financialservices to boost #socialimpact http://bit.ly/2pHQIMC #ESG @Barclays_cship #fintech
Friday, April 20, 2018 - 8:05am
In 2017 over 4.8m people took action to protect themselves from online fraud as a result of our Digital Safety campaign.
The challenge: Inclusive financial systems are key to achieving economic and societal progress.
Our ambition: We are keen to play a leading role in increasing access to financial services. We are doing this in two ways: through the creation of targeted and accessible products and services, and by enhancing financial and digital skills.
Read about our progress on the way we do business in our ESG Report.
More From Barclays
Wednesday, October 31, 2018 - 10:05am
Tuesday, October 23, 2018 - 8:25am
Thursday, October 18, 2018 - 8:25am