HPE Makes the List. Top Companies Using Their Social Media Platform to Promote Sustainability
HPE Makes the List. Top Companies Using Their Social Media Platform to Promote Sustainability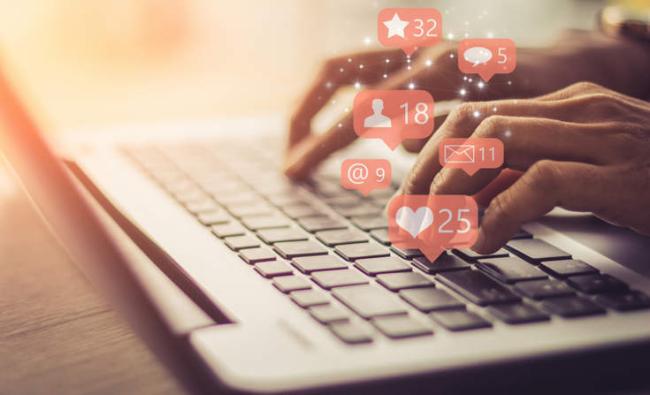 tweet me:
Check out the top companies using their social media platform to promote #sustainability. http://bit.ly/2Tt8Fvo @cwellise of @HPE_LivingProg makes the list.
Tuesday, February 5, 2019 - 3:30pm
Corporate handles averaged 19 sustainability posts per month, with sustainability leader handles looking neglected at an average of five posts per month.
That said, the most active leaders are very active.
Mike Barry, director of Plan A and sustainable business at United Kingdom retailer Marks & Spencer, is the most active poster, averaging more than two a day. Chris Wellise, chief sustainability officer at Hewlett Packard Enterprise, is second, and Lynelle Cameron, vice president of sustainability at Autodesk, is third.
How do you earn influencer followers?
More From Hewlett Packard Enterprise (HPE)
Thursday, October 22, 2020 - 1:15pm
Tuesday, September 8, 2020 - 1:35pm
Thursday, July 30, 2020 - 12:30pm
Videos from Hewlett Packard Enterprise (HPE)