#GreenMeansGiveThanks
#GreenMeansGiveThanks
Coyote Logistics recognizes and gives thanks to these members of the supply chain and invites others to do the same.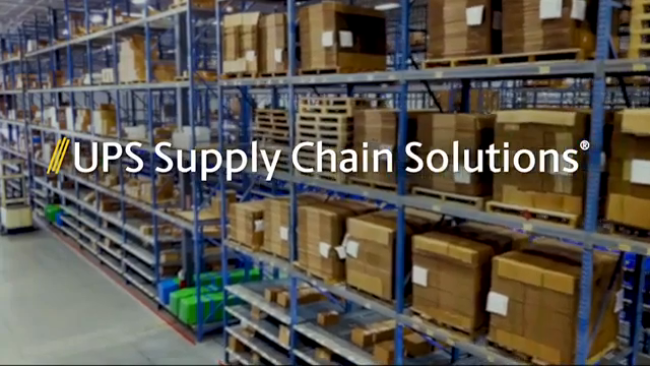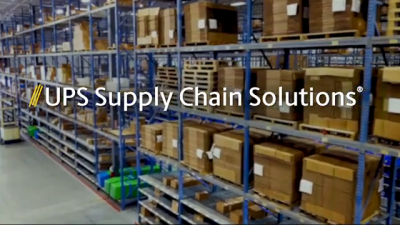 tweet me:
Share your support for dedicated supply chain professionals by using #GreenMeansGiveThanks. These professionals continue to fight on the front lines through everything. @UPS @CoyoteLogistics https://bit.ly/2xPq4J9
Tuesday, April 28, 2020 - 12:00pm
Despite being pushed to the limit, supply chain professionals around the world have displayed incredible dedication to ensuring those on the front lines have what they need to fight the disease. This work is more than inspiring. It's lifesaving.
Share your support through Coyote Logistics' #GreenMeansGiveThanks campaign.
More From UPS
Wednesday, December 30, 2020 - 11:00am
Tuesday, December 29, 2020 - 11:00am
Thursday, December 24, 2020 - 11:00am