With Great Wolf Set to Open, Leaders Focus on Exit 13 Beautification
With Great Wolf Set to Open, Leaders Focus on Exit 13 Beautification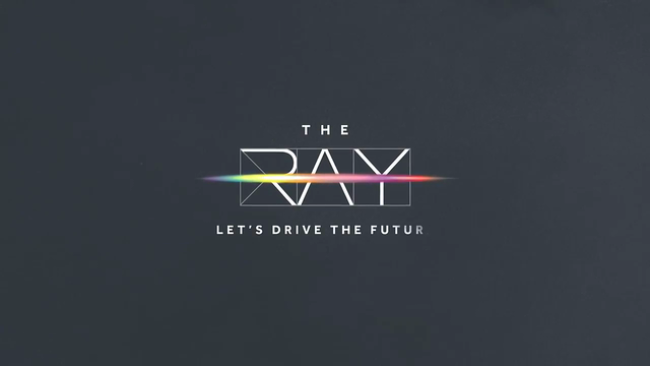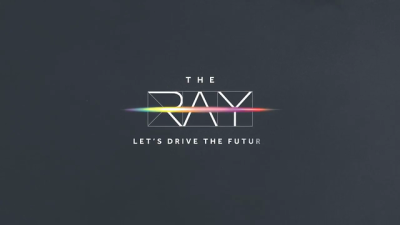 tweet me:
With Great Wolf set to open, leaders focus on exit 13 beautification on @TheRayHighway http://bit.ly/2t2oXCG @lagrangegaGOV @GaDeptofTrans #RidetheRay @LaGrangeNews
Thursday, March 1, 2018 - 11:15am
The City of LaGrange is looking to make a good first impression on the 500,000 plus visitors who are expected to drive through the city starting this spring.
During last week's work session, the LaGrange City Council discussed plans to work with The Ray C. Anderson Foundation and other partners to ensure that exit 13 is beautiful and memorable. The exit is part of the Ray C. Anderson Memorial Highway, which has already undergone beautification efforts on either end of the memorial highway — at exits 2 and 18 and the Welcome Center near the state line. Exit 13 has become a focus for local leaders within the last year because of the influx of new business near that location.
Contact
Ray C. Anderson Foundation
More From Ray C. Anderson Foundation
Wednesday, April 14, 2021 - 9:30am
Wednesday, April 7, 2021 - 9:30am
Wednesday, March 31, 2021 - 9:30am