Gildan's Vertically-Integrated Approach to Making Apparel Better
Gildan's Vertically-Integrated Approach to Making Apparel Better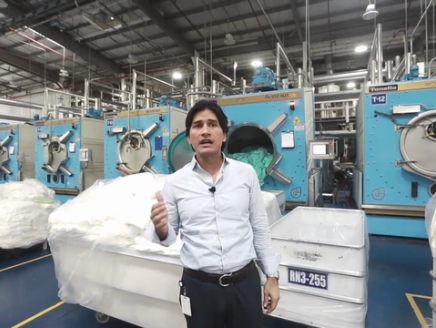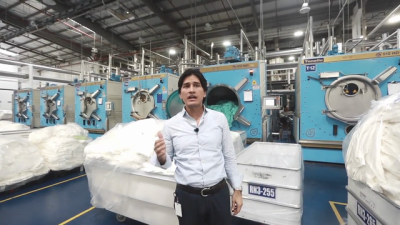 tweet me:
From yarn-spinning in the USA to distribution centers, find out how Gildan is a very different kind of apparel company by owning almost every step of their production process #MakingApparelBetter http://bit.ly/2ks9151
Wednesday, December 13, 2017 - 7:00am
Gildan's ownership of its facilities provides it with oversight and control over almost every stage of the production process – starting with the spinning of USA cotton into yarn, to textile production, sewing and finally distribution. This vertical integration allows the company to uncover efficiencies while ensuring safe and healthy work environments for its employees, sustainable solutions in its operations and valuable contributions to its communities.
Over the past 10 years, Gildan has invested over $1.5 billion in new technology, innovation and sustainable solutions. Gildan owns and operates over 25 manufacturing facilities in 7 different countries and employs over 50,000 direct people worldwide.
For more information, view our video about how vertical integration makes Gildan a different kind of apparel company. 
More From Gildan Activewear
Monday, April 19, 2021 - 8:00am
Wednesday, March 24, 2021 - 8:00am
Monday, March 22, 2021 - 9:15am